Winter season anime collection
Anime has transformed my life exponentially over the months of quarantine. A form of escapism and plenty to consider comfort shows, anime has had quite the impact on me. 
If you are an anime fan too, here's what to know about new anime and what anime is returning for the winter season. Many of these can be found for free on a few streaming sites, including Crunchyroll, Funimation and Amazon Prime. 
Full of action and major character development, my personal anime collection found on Netflix or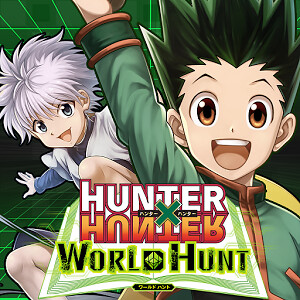 on Crunchyroll include "Haikyu!!", "Attack on Titan," "Demon Slayer," "Jujutsu Kaisen" and "HunterxHunter." Comfort animes that make me laugh and smile when I watch them include, "Ouran High-School Host Club," "My Hero Academia," "Maid-Sama" and "Gakuen Babysitters." For the winter season of 2021, new and exciting animes will be introduced!
The final season of "Attack on Titan" has built up fan anticipation for the most intense and epic scenes to be developed following the previous season. Just to recap, the world of Attack on Titan is a world where humanity is constantly compromised and targeted by large titans, eating them and destroying their homes. The Scout Regiment (military personnel) has the responsibility of devoting their hearts towards the growth of humanity by risking their lives fighting against the titans. 
The final season guarantees justice in establishing the intensity of such a world and builds the pressure of how everything might end. The show has begun streaming the fourth and final season since Dec. 6. Every Sunday, a new episode is launched for the world to watch.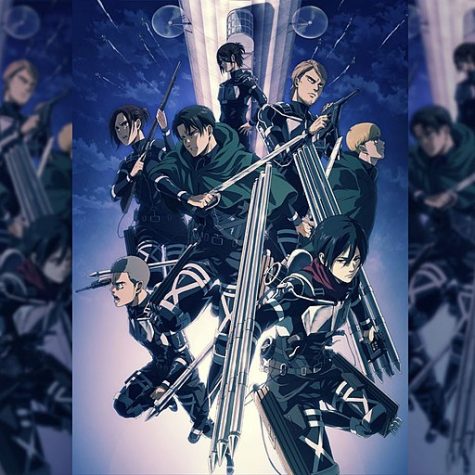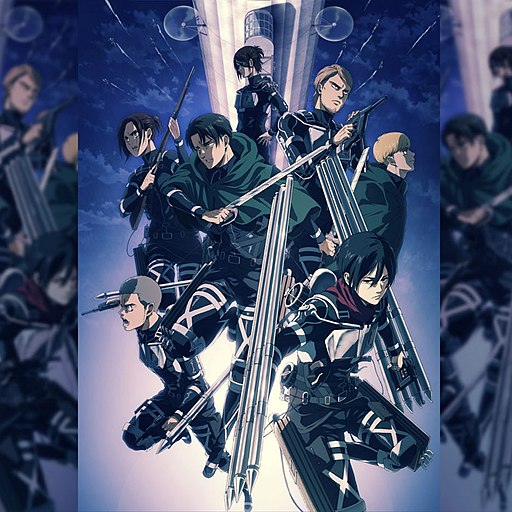 If you enjoy horror, then this semi-horror anime may intrigue you! The second season of "The Promised Neverland" is 'promised' to demonstrate gore and disturbing backstories that will feel equivalent to creeping anticipation. Essentially, an orphanage full of children is sheltered from the monstrosities of the world. 
The orphanage and the kids in it are food for other bigger creatures. With that knowledge initially hidden from the children, the children now have to figure a way out to survive without being eaten. 
If that isn't your cup of tea, then "That Time I Got Reincarnated as a Slime" season 2 might be. It debuted on Jan. 12. Containing action and comedy, the reincarnation of a man in a fantasy world shows him conquering the world as a slime and making new friends to run the world with him. 
A more easy-going anime, filled with lovable characters, is "SK8 the Infinity." Basically a sports anime, in which a group of boys skate and race against each other. It uses heavy visual imagery to bring the audience into the world and perspective of the love these boys have for skateboarding. This easy-going anime can be found on Funimation and was originally launched on Jan. 10. 
If music and comedy are more your style, then "VladLove" is said to be the animated version of Josie and the Pussycats combined with Nosferatu, according to media company Den of Geek. This is because the show involves vampires and adrenaline-rushing band performances. Essentially, the protagonist befriends a vampire and enrolls the vampire into their current high school. From there, a band is formed, while also enduring the difficulties of being a vampire. "VladLove" was released on Amazon Prime on Feb. 14 in Japan. 
The impact of anime is prominent in both interviewees, as student Jacqueline Balmores states, "(Anime) is very comforting; that's why I watch it all the time. I'm mostly excited from the recent ones I've watched because they're full of action. I would probably show more of my excitement when talking about (anime)." 
Balmores and I are currently watching "Attack on Titan" together, and we both share the same adrenaline-rushing emotions watching each new episode.
If you are new to anime, an avid anime watcher or are in need of new entertainment, then consider what student Catherine Loiselle has to say: "Anime makes (her) feel safe," furthering the perspective of escapism she experiences while being immersed in the anime she is watching.
Leave a Comment