'Stranger with My Face' features danger and mystery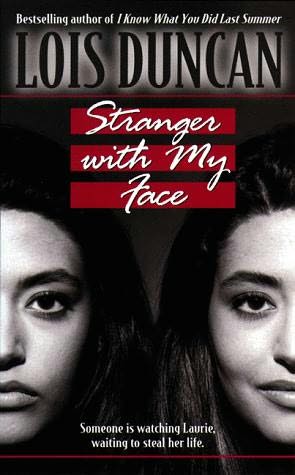 Mariko Galton, Reporter
May 12, 2015
Filed under Archive
Hang on for a minute...we're trying to find some more stories you might like.
"Stranger with My Face" by Lois Duncan features 16-year-old Laurie Stratton who discovers that her life is in danger.
Laurie has everything a girl could want: a popular boyfriend, a spot in the "popular" crowd and high social status. Everything seems perfect until strange things begin to happen.
Gordon, Laurie's boyfriend, claims that he has seen her with another guy. Laurie's father swears he's seen her go in and out of the house even though she's been out the whole day.
One night Laurie is visited by a girl who looks exactly like her. Laurie denies what she sees until the girl reveals that she is Laurie's twin sister, Lia.
As secrets are revealed, Laurie realizes that her sister wants more than just knowing her. She wants Laurie's life. Lia is determined to take Laurie's life even to the point of putting those Laurie loves in danger.
"Stranger with My Face" is a fast-paced novel filled with horror and the supernatural. Teens will be able to relate to her struggles and finding their place in teen society.
This novel is recommended for ages 14 and above due to its supernatural theme and mild violence. "Stranger with My Face" will captivate readers with its supernatural twist on out-of-body experiences.
About the Writer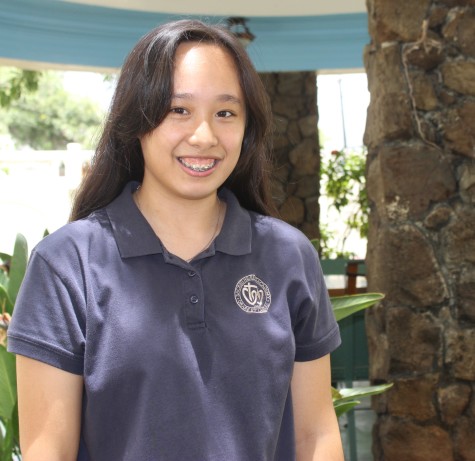 Mariko Galton, Entertainment Editor, Reporter
Mariko Galton is a junior and third-year member of Ka Leo. Outside of school, Mariko is part of Saint Louis School's JROTC program. In her free time,...