Loading ...
April 27, 2019
As my senior year draws to a close, juggling 10 different...
October 4, 2018
With a single bag in hand, I made my way across the...
September 26, 2018
At 3:30 a.m., I was awoken by the loud alarm of...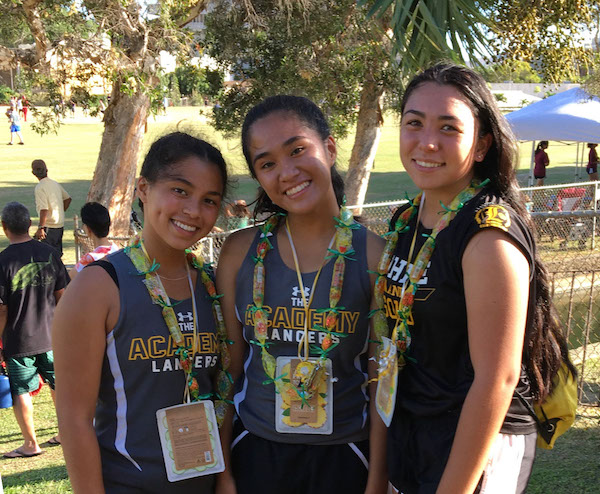 Rheamae Ibarra, Reporter
December 3, 2019 • No Comments
Last month, Sacred Hearts Academy Lancers raced in the annual cross country championships with the...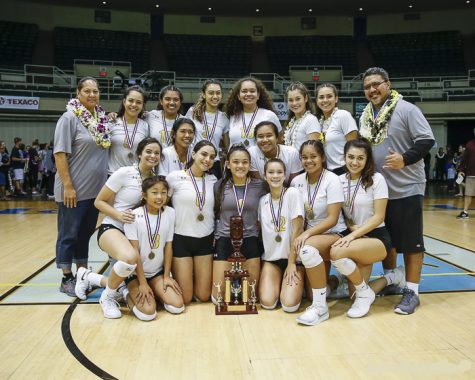 Varsity volleyball takes state championship title
November 6, 2018
For the second time in Sacred Hearts Academy's...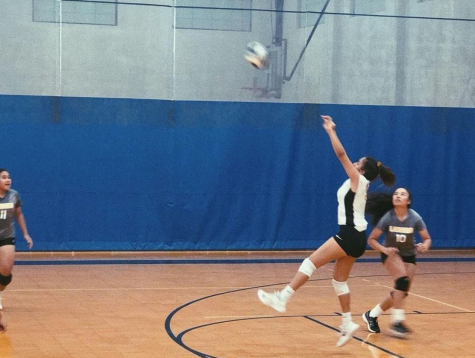 November 6, 2018
"We're like a pack of wolves. Hungry for the...