Students take to tutoring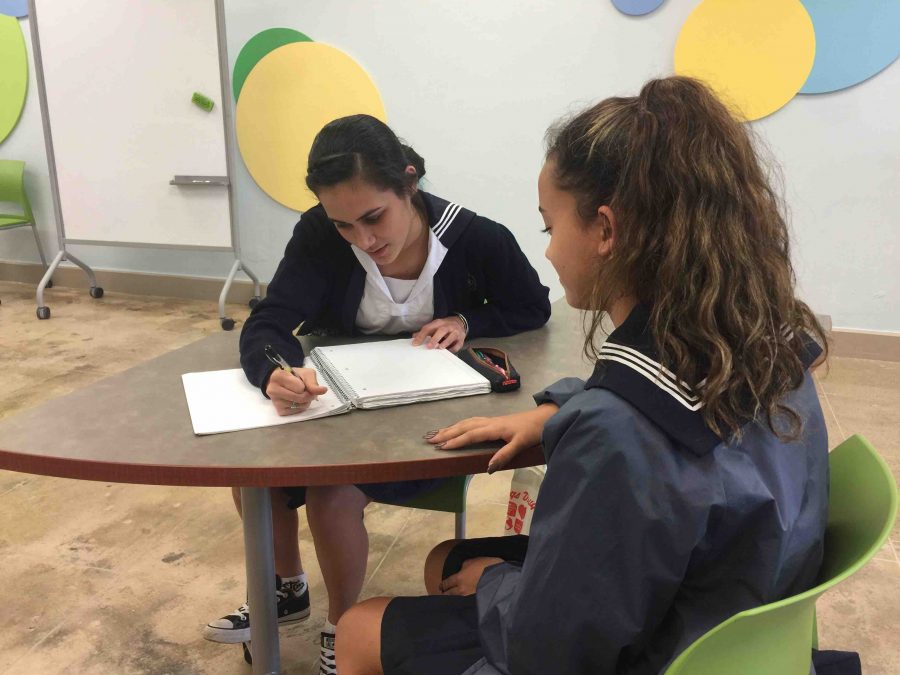 Although it's the start of a new quarter at Sacred Hearts Academy, tests, projects and homework will soon be filling students' schedules. To alleviate the workload and overall stress, the Academy's National Honor Society (NHS) students host daily tutoring sessions.
"NHS tutoring is a way for our student members to give back to the school community and serve as role models for underclassmen (who have) academic issues and concerns," NHS adviser Angela Dolan said. She is also the 10th and 11th grade counselor.
Tutoring is held in the high school library's Collaboration Room during lunch and afterschool. It is available for students in grades 7 to 12.
"I attended (last year) to ask others to either proofread my papers, assignments, homework or help to finish a problem," said senior Kaycee Selga, who is an NHS tutor this year.
Studying for a test or quiz is among the main reasons students attend NHS tutoring.
"I think the hardest part about studying is not knowing where to start," Dolan said. "If you make yourself a plan to do a little bit (of studying) everyday, it (won't) be so overwhelming."
While some teachers provide extra credit to students who attend a session, others make the tutoring center a designated place for test corrections. The number of students who seek tutoring may vary, depending on the time of year.
Student tutors contribute a minimum of one to two hours a week to help other Academy students. Some members are assigned to specific students, while others report to the tutoring center for students seeking additional help.
"Each of the NHS members list a specialty subject they enjoy/proficient at," Selga said. "I, personally, listed Hawaiian as my specialty, but I also have to be prepared to either assist a student in any subject or point them to another tutor that can help them."
About the Writer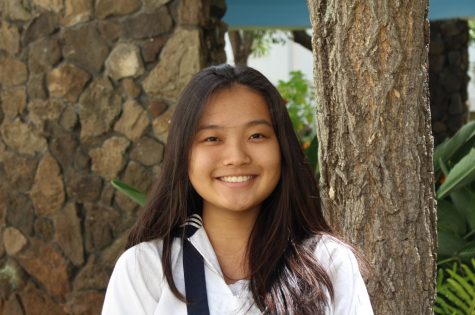 Noe Nekotani, Opinions Editor and Webmaster, Reporter
Noe Nekotani is a senior fourth-year journalist/webmaster/opinions editor for Ka Leo. In her free time, she enjoys listening to music, yoga, and hiking....