Good work ethic proves vital to success
A good work ethic is important to reaching one's highest potential. Whether it's school or extracurricular activities, developing a good work ethic is vital to success.
A good work ethic can be as simple as putting real effort into whatever work is being done. Sincere effort is essential in producing the best possible outcome while creating good relationships with others.
Success is attainable with hard work and persistence. A positive enthusiastic attitude developed through a good work ethic proves vital to achieving success. The key to developing a good work ethic is starting young.
Prioritizing tasks and responsibilities allows one to accomplish something in a timely manner. Learning how to prioritize is an example of good work ethic. Understanding when tasks should be finished and how they should be done and can be finished more efficiently.
Another consideration is cooperation. Being cooperative in groups, work environments, or extracurricular team activities develops good social habits as well as good rapport, that are critical to achievement, social growth and overall success. Cooperation is one of the hardest skills to develop but can be one of the most rewarding because of its benefits in work and social environments.
Students are encouraged to develop a good work ethic beginning at a young age. The emphasis on this development nurtures and conditions most students to become responsible, successful adults. It is not only critical to develop a good work ethic or immediate success, but it is also vital for success in the long run.
View Comments (5)
About the Contributor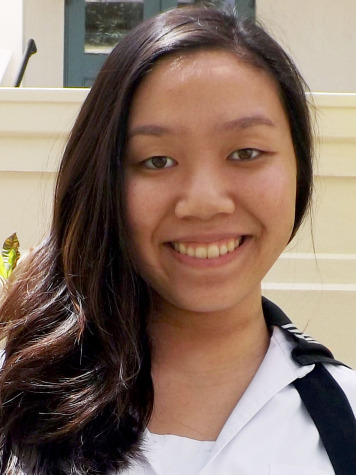 Victoria Chang, Reporter

Victoria Chang is a teacher's assistant at Punahou Dance School, teaches dance at the Performing Arts Center of Kapolei and is a member of the National...