Sacred Hearts Academy presents Disney's 'Mulan Jr.'
Sacred Hearts Academy's fall drama production will be Disney's "Mulan Jr." Many will recognize the story from the 1998 Disney film of the same name. Songs such as "Reflection" and "I'll Make a Man Out of You" will be featured in the production.
The play will be performed at Mamiya Theater on the Saint Louis campus Nov. 4-6 and Nov. 10-13 under the direction of Saint Louis director Kyle Kakuno.
Auditions were held on Sept. 7 and 8 and were open to Academy students from grades 3-12. The female roles were open only to Academy students. Male roles, however, were not restricted only to Saint Louis students. Boys from other schools were also allowed to audition.
"Mulan" is the story of a young girl who struggles with her betrothal ceremony and worries about bringing dishonor to her family. When the Huns begin a war with China, Mulan's elderly, weak father is called to fight in the army because he is the only male in the family. However, Mulan secretly takes her father's armor, disguises herself as a man named Ping and fights in her father's place. Mushu, a misfit dragon, helps Mulan learn to be a man. She struggles to act like a man while keeping her identity a secret.
Nevertheless, Mulan's identity is discovered after she saves Capt. Shang. When that happens, Mulan is abandoned by the men she befriended in the army. When the Huns are discovered to be alive and heading towards the Imperial City, Mulan races to warn Shang and his army. They save the Emperor, who then honors her for her efforts.
After Mulan returns home, she is welcomed by her father. Shang surprises Mulan with a visit and confesses his love for her. Mushu is given the title of full-fledged "guardian to Mulan's family."
Disney's "Mulan Jr." showcases women's equality and independence in a way that is easy to understand and entertaining. Mulan's story is one that showcases a strong, independent woman as a positive role model for today's young women.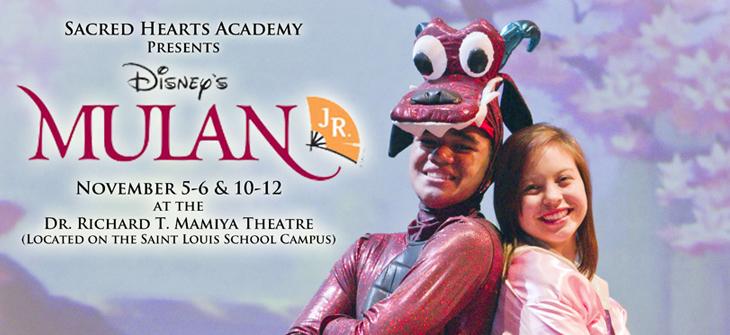 Leave a Comment
About the Contributor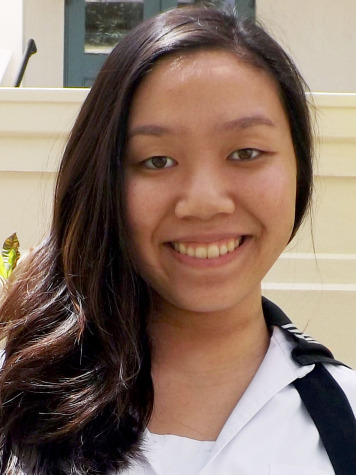 Victoria Chang, Reporter

Victoria Chang is a teacher's assistant at Punahou Dance School, teaches dance at the Performing Arts Center of Kapolei and is a member of the National...