A Night in Neverland
As my senior year draws to a close, juggling 10 different tasks at once has become the norm for me. But with prom right around the corner, I was looking forward to finally having a day of relaxation and fun with friends. It would be an entire day of not worrying about due dates, tests and quizzes.
For me, finding the "perfect" dress was the only dreadful part of this experience. I began to get impatient and hostile after already spending 30 minutes rummaging through the crowded racks of puffy and bedazzled dresses. When I finally came to a mutual agreement with my mother on a dress, we discovered a heart-stopping price of about $160. While others may think that's a generally decent price for a prom dress, for us, that price tag left our wallets crying.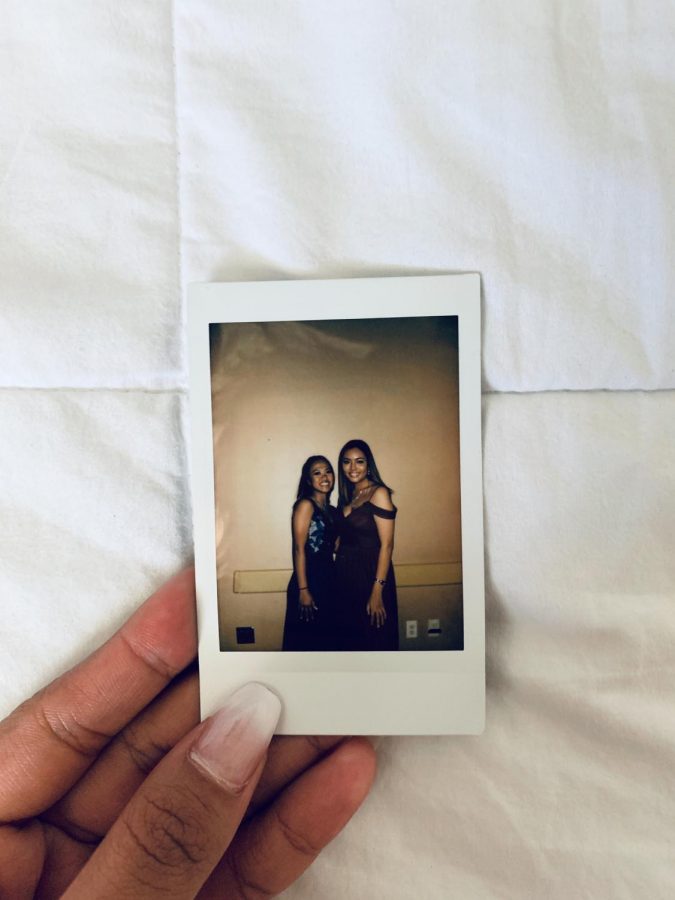 Despite the price, we left happy at the fact that we finally found the "perfect dress." It was as if it was made for me, as it draped over me nicely.  The dark, burgundy color complimented my skin tone and brought out my confidence, as I tried it on in the fitting room.
On the big day, my friends and I gathered at the Hilton Hawaiian Village Waikiki Beach Resort to get ready for prom. It was an interesting experience. Hair straighteners and curling irons were sprawled all over the large room, along with several makeup products and haggard teenagers running all over the place.
Despite the chaos that went down during the process, and us being a tad bit late to the actual event itself, we danced the night away and made memories together. It was a nice distraction from the burdening responsibilities of studying and having to think about college applications, homework and projects. Mostly, it was definitely a night to remember, and one that was worth the sore feet from wearing heels for way too long.
Leave a Comment
About the Contributor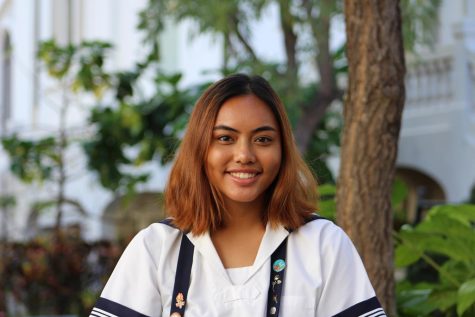 Ragelle Lumapas, Reporter
Ragelle Lumapas is a first-year journalism student in her senior year. In her free time, she enjoys being around her family and friends and venturing out...