A closer look at quarantine eating habits
Pantries stocked with panic buys and staying indoors have created the perfect combination for what many are calling the "quarantine 15," or an unexpected weight gain during the COVID-19 pandemic. 
According to Dr. Len Horovitz from New York's Lenox Hill Hospital, the average patient has put on "anywhere from 3 to 15 pounds" and that they're well aware of the weight gain. Poor nutrition can affect daily health and well-being, he says. It can also reduce one's ability to lead an enjoyable and active life.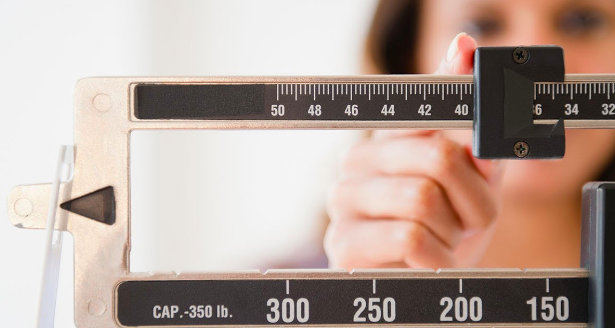 In the short term, poor nutrition can contribute to stress, tiredness and our ability to work. Over time, it can contribute to the risk of developing more serious health problems, like being overweight, high blood pressure, high cholesterol, heart disease and eating disorders. 
Kayla Scott, a college student, has swung towards a more unhealthy lifestyle since the pandemic began. 
Though her diet has been fairly steady, Scott said she has been indulging in more junk food and fast food than before the pandemic. Quarantine has also halted her once-busy lifestyle.   
Her eating habits, however, aren't the only aspect of life that has taken a turn for the worst. 
"I've noticed small changes, like I've been less energetic and less motivated to get up or go out and do things," Scott said.  
College student Jersey Lock has managed to avoid putting on COVID curves. While she has struggled with her eating habits in the past, quarantine has pushed her in a new dietary direction. 
However, she says her quarantine food journey wasn't easy. Lock not only found it difficult to avoid eating sweets but also to motivate herself to eat healthier. 
"You have to want to do better for yourself, but try not to be too hard on yourself. Don't just rush into it," Lock said. For anybody, this transition can be challenging, but to help with that, it's best to start off slow and take baby steps.  
According to Lock, here are some tips for swapping those poor eating habits with healthier ones:
Aim for at least 5-9 servings of fruits and vegetables each day.

– Only occasionally eat sugary, fatty or salty foods.

– Drink water instead of sugary drinks.

– Make meals that not only look and taste good but are also beneficial to your diet.

– Enjoy cooking and eating healthy food with family or friends. Do so without any distractions, such as having the television on or other technological devices.
Not only has this journey been impactful on Lock's health, but it has also influenced her life overall. 
"Eating healthier has influenced my motivation level because now I feel a sense of accomplishment and pride in taking care of my body," she said. "I've lost weight and been getting more into shape, and I couldn't be happier."
Leave a Comment
About the Contributor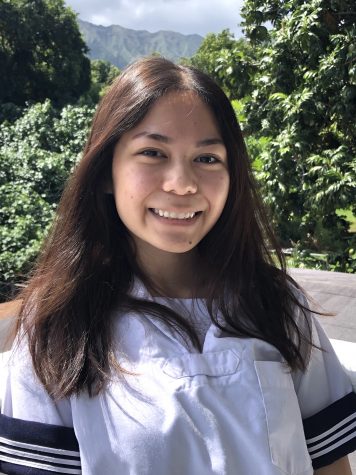 Cassidy Kealoha, Reporter
Cassidy Kealoha is a first-year journalism student in her senior year. She decided to take journalism because she thought it would be interesting and...