Why Buy Local?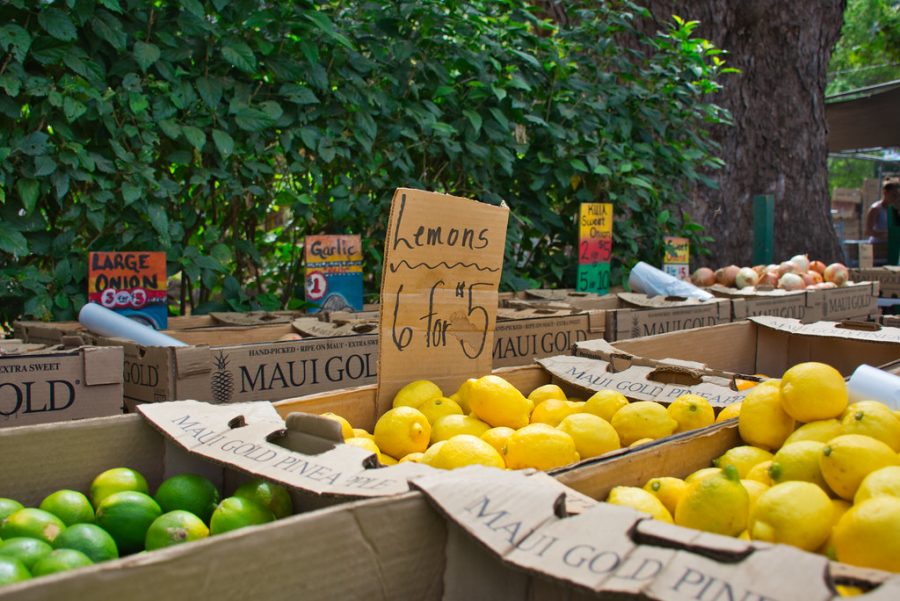 From bumper stickers to coffee mugs, the message is abundantly clear. We should be eating local. But have you wondered the reasons why local is the way to go?
"This movement has gained tremendous momentum over the past decade, as reflected in menu trends from all over the country,"according to small business publication The Balance. 
As part of a mainstream trend, more people than ever are seeking fresh, local options for produce and other foods. Youth, like Sacred Hearts Academy sophomore Savanna Peng, are among the movement.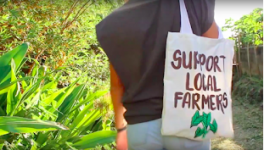 " I support local because buying local requires less plastic and transportation," she said. "It takes a lot of resources to ship goods from the mainland to Hawaii. Buying local can help reduce unnecessary waste." 
But what's really at the source of local food? 
A standard term for "local" food is food grown within 100 miles of its point of sale or consumption, according to transparency-one.com. But depending on the person, local food can mean many things. It could mean foods grown and produced in state. Or maybe it means food grown by farmers you know and can have conversations with about the product. This is most likely at a farmers market.
For others, "local" is measured by the value of small-scale and community-based produce.  
"As a person who lives in Hawaii, I consider local to be anything grown and produced in the state," Peng said. "It's a bonus that I can support local farmers and businesses in the process." 
For a school project, and one of many ways Peng strives to be sustainable, she produced a video on the importance of buying from local farmers. 
Additionally, there is a growing community of people that wants to know where the food they eat comes from and how that food is produced. This is important for many reasons: 
Eating local keeps money within the community. 

Buying local products enables consumers to cultivate a deeper connection with food. 

Locally-grown food creates essential economic opportunities.

Buying local helps to reduce environmental impact.
Sounds easy, right? Just save the planet by buying local! 
Well, not so much. Produce from local farmers market has a notoriety for quality and freshness but does come with a hefty price tag. For many customers, locally-grown produce can be a severe splurge in comparison to their supermarket equivalents.  
Buying fresh, local produce on a budget can be a challenge. But here are some simple tips to keep in mind when shopping on a budget:
Buy seasonal 

Watch for sales

Make a weekly meal plan 

Shop at different locations 

Shop on restocking days 

Utilize your freezer 
Supporting local eateries is more than just a trend but rather a way to support a more sustainable community. 
Academy senior Brianne Ishihara supports buying local. As a leader in both the student council and food club, Ishihara is incorporating initiatives to educate fellow students about sustainability and supporting local food. 
"Local food is apart Hawaii's culture," she said. "We have to make conscious choices that support our culture rather than diminish it."
Leave a Comment
About the Contributor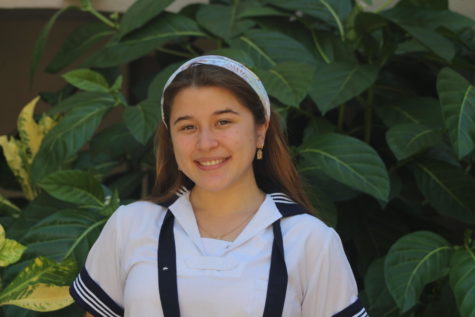 Ella blu Pakele, Reporter
Ella blu Pakele is a third-year Journalism student in her senior year. During her free time, she enjoys reading, trying new recipes, and going to the...