Residents rebuild after devastating Marco Polo fire
It has been four months since a fatal fire devastated the notable wave-shaped high-rise, Marco Polo, on July 14. Residents are still trying to cope and rebuild their lives, while investigations continue.
"We started to do abatement programs, which is a plan to remove all hazardous materials," Marco Polo board member Keith Higaki said. He is also a band teacher at Sacred Hearts Academy.
Three people died and five others were seriously injured at the 36-story building located on Kapiolani Boulevard, near the Ala Wai Canal.
Many amenities at the condominium are still under renovation, including the swimming pool, which is blocked off and inaccessible to residents. 
In addition, both the 26th and 27th floors have been barricaded. The fire is believed to have originated in a unit on the 26th floor.   
Due to the floor closures, residents living on the 26th and 27th floor have been residing in nearby hotels or elsewhere with family and friends.
In the lobby, flyers offering reconstruction programs are available to residents. Just recently, a party was held at the high-rise in order to raise the spirits of residents.
Leave a Comment
About the Contributors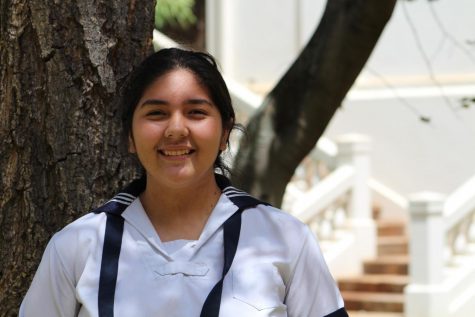 Shelby Mattos, News Editor, Reporter
Shelby Mattos is a senior and third-year Journalism student. She is the Publicity Chair for Division Council and participates actively in the Academy's...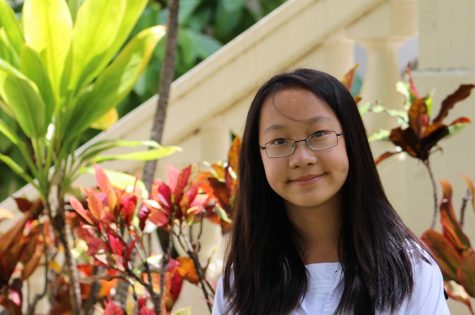 Lucinda Hu, Reporter
Lucinda Hu is a freshman and a first-year Journalism student. She was born in China and has been studying at Sacred Hearts Academy for about four years....