With summer a few weeks away, warmer weather will start to kick in, as sunnier skies and hotter days leave students wondering how to keep their skin clear and healthy.
That's where South Korean skin cosmetics brands, like Tony Moly, become go-to's for teens. The company recently developed the "I'm Real" face mask sheet series, which include 15 types of masks aimed at improving various factors of the skin, such as elasticity, vitality and brightness.
Customer favorites include the skin-moisturizing, pore care, nutrition, purifying and clear skin masks. To find out which mask is the best fit for your skin, check out this list.
1.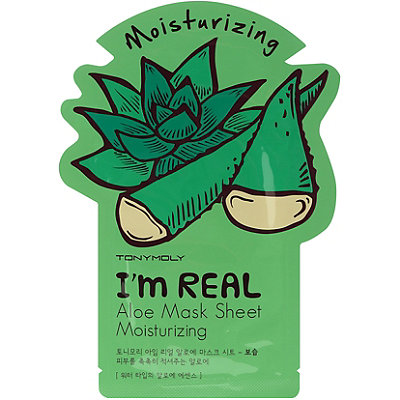 The moisturizing mask specializes in soothing dry skin. Its aloe-infused sheet is said to hydrate skin, while giving off a subtly fragrant scent. All photos courtesy of Ulta.
2.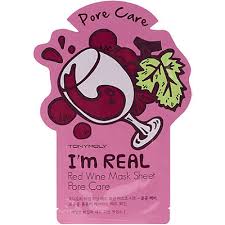 For those who have larger pores, the pore care mask uses red wine to tighten skin and clean pores of any impurities.
3.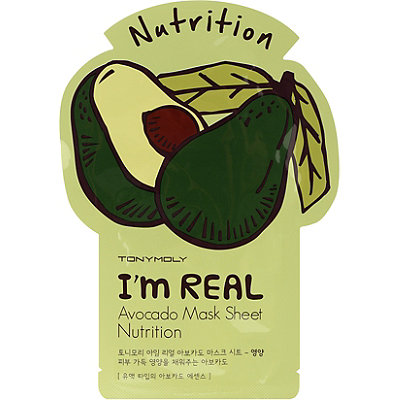 Using avocado extract and macadamia nut oil, the nutrition face mask is aimed at delivering nutrients to the skin.
4.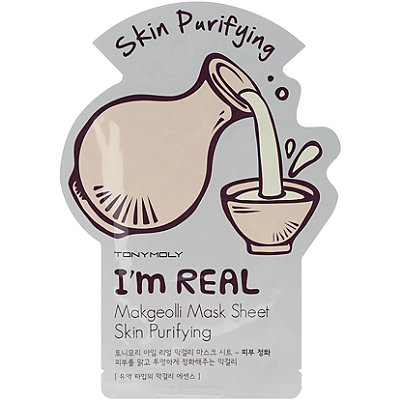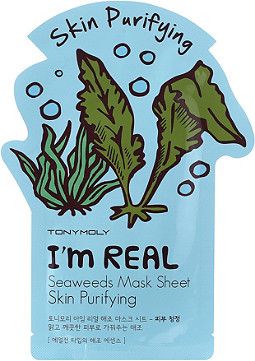 The skin purifying mask is made with either seaweed or makgeolli, a Korean rice wine. Both are aimed at evening out the skin tone and making skin glow with radiance.
5.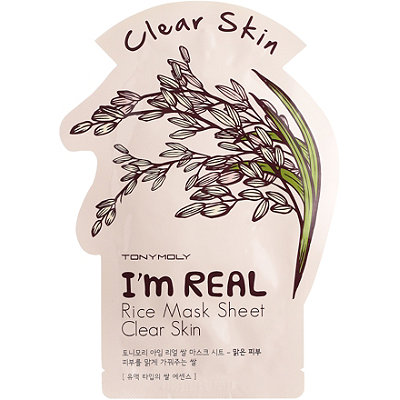 Lastly, the clear skin rice mask is formulated with avocado extract aimed to clear skin, as well as hydrate it.  
Expanding its collection to meet more customers needs, Tony Moly recently released a luminating and revitalizing mask sheet, as well as new versions of the skin purifying mask.
Masks cost about $2 to $3 each in stores; otherwise, they can be purchased in bulk on the Tony Moly website.