High schoolers get a head start with college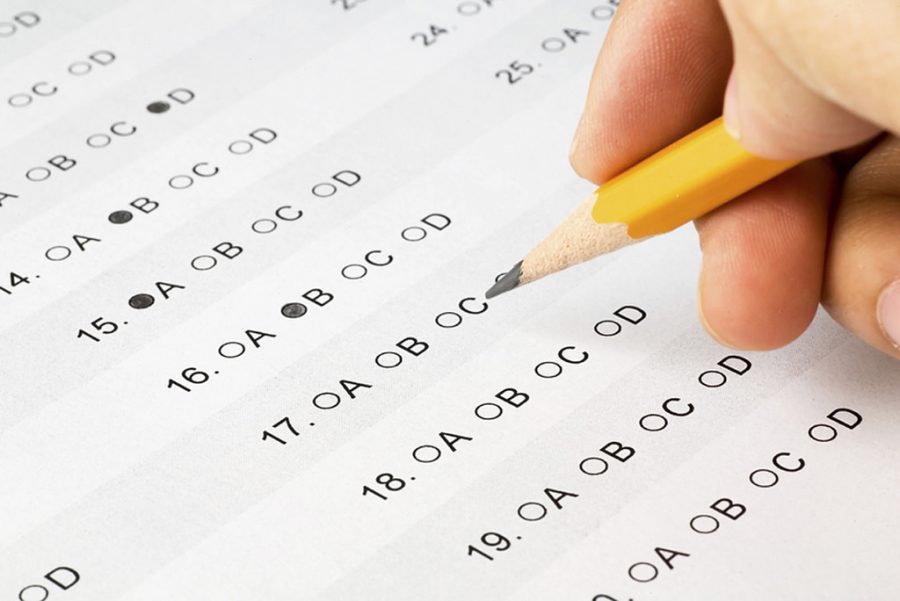 Hang on for a minute...we're trying to find some more stories you might like.
Looking to earn high school and college credits at the same time?
Sacred Hearts Academy offers a dual-credit program with Leeward Community College, in which students can do just that.
The courses available next semester are Introduction to Political Science, Introduction to Psychology, Speech and Chinese.
"Each semester, or three units of an early college course, (yields) one full credit for (a student)," high school counselor Angela Dolan said. This opportunity is available for students who will be sophomores, juniors and seniors. However, students must acquire at least a 3.0 GPA to enroll.
"It's pretty easy; in fact, it's almost like a regular (high school) class," said sophomore Maaya Green, who is currently taking Speech 101. Achieving an excellent grade is simple, she said, as long as the student puts in a little extra effort.
"It's a lot easier than an AP class, in my opinion," Green said. She highly recommends other students apply to an early college course.
Depending on the course, classes will take place after school on Tuesday and Thursday or after school on Wednesday.
Students interested in enrolling should attend an informational meeting on Feb. 15 in the school's Collaboration Room.