Seniors enjoy a blast from the past
Seniors had a blast from the past for their senior week. Each day of the week had a different theme but the same purpose, which was to reward students for their hard work and express division spirit.
This year, the theme of the week was a throwback to the 2000s. The senior division council worked hard to express the theme that relates their childhood into every activity.
"Our activities involved accessorizing with our little sisters and dressing up as ABC Store tourists, wearing our old class shirts, playing childhood games in the gym and composing an outdated outfit that we would've loved as kids," division president Lauren Chung said.
The division enjoyed many dress-down days in celebration of their week. Seniors wore business casual clothing for Touring the Capitol Tuesday, tourist themed clothing on Waikiki Wednesday, past and current division shirts on Throwback Thursday and non-fashionable or outdated clothing during Fashion Don't Friday.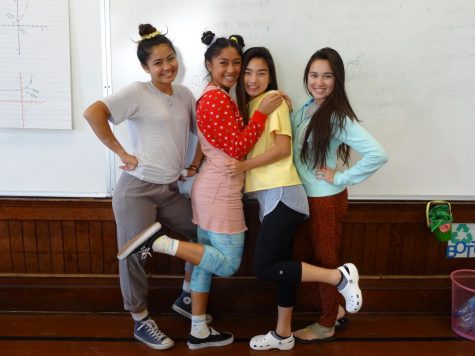 "(Seniors) got to dress up four out of the five weekdays, which was highly requested by the majority of the class," Chung said.
Seniors were also treated to food throughout the week, such as, poi donuts and shave ice, which were popular snacks from when they were elementary students.
"It was great seeing everyone participate and enjoy everything the Council planned," Chung said. "Although Senior Week has a long history in SHA, this year's senior week was definitely one successful and amazing week."
Leave a Comment
About the Contributors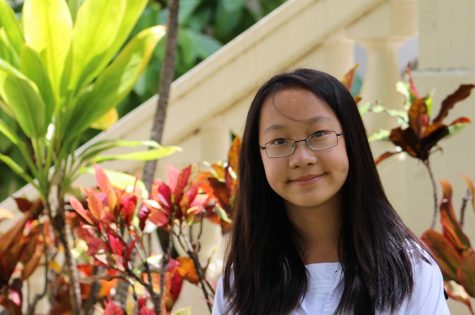 Lucinda Hu, Reporter
Lucinda Hu is a freshman and a first-year Journalism student. She was born in China and has been studying at Sacred Hearts Academy for about four years....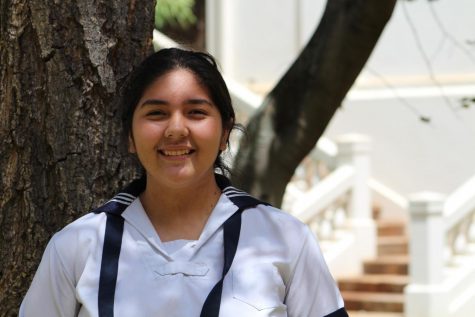 Shelby Mattos, News Editor, Reporter
Shelby Mattos is a senior and third-year Journalism student. She is the Publicity Chair for Division Council and participates actively in the Academy's...