'Forevermore' is sinister and deadly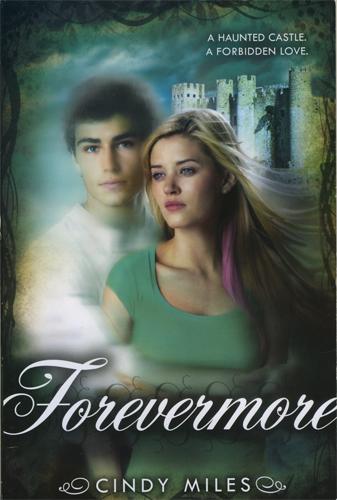 "Forevermore" by Cindy Miles is about a girl who doesn't realize the danger that awaits her as she encounters paranormal activity in an old castle.
Moving into a medieval castle, Ivy Calhoun is not one bit excited. She thinks that it's not a big deal, but when she meets her grandmother Elizabeth, a cold, mean woman, Ivy knows she won't like living in the castle.
Then, she meets Logan, a handsome ghost who has been haunting the castle for a long time. Ivy feels drawn to him even though she knows they can never be together.
As Ivy gets to know the castle and creepy corridors, she senses there's another being there other than Logan, something sinister and deadly.
As much as she wants to ignore it, the feeling of being watched and followed constantly is with Ivy. After the sinister being attacks Ivy, she realizes that this being wants her and her mother out of the castle even if it means violence.
"Forevermore" is an eerie, love story with a forbidden love and a sinister presence. It is a page-turner and a pulse-racing novel.
This book is recommended for mature young adults. It is perfect for readers who love a spooky tale to read at night, a bone-chiller that will leave readers with chills and anticipation.
About the Writer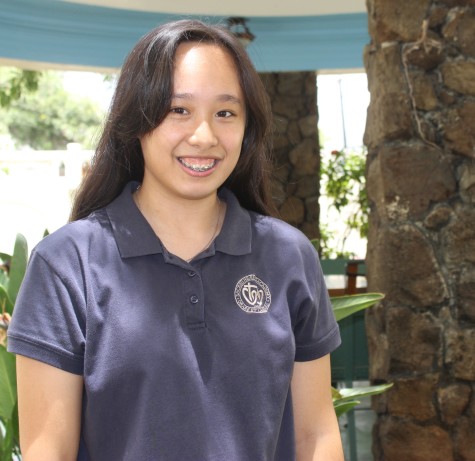 Mariko Galton, Entertainment Editor, Reporter
Mariko Galton is a junior and third-year member of Ka Leo. Outside of school, Mariko is part of Saint Louis School's JROTC program. In her free time,...