Academy's Parent Board sponsors family movie day
The Academy's Parent Organization will sponsor an exclusive showing of Disney's newest movie, "Oz: The Great and Powerful" at Ward Theaters on Mar. 9 at 9:30 a.m.
"Oz: The Great and Powerful" is a prequel to the classic film " The Wizard of Oz." Instead of following Dorothy's journey into the Emerald City, it focuses on the city's wizard and how he came to be powerful. Like the popular musical, "Wicked," "Oz: The Great and Powerful" allows audiences to look through a different lens and contrasting angle of another character's journey. The different perspective reinforces the idea that there is always another side to a story.
"This event is in place of our previous Wet 'n Wild day. It's really one of the only family social events because our fall one is Fright Night and so this is our spring event," said Board President Rodney Chang.
Academy students are invited to attend with their immediate families.
"What's nice about this showing is that it's one day after the movie's opening so it's pretty exclusive," said Chang.
Tickets are $6 per person which includes admission, a drink, popcorn and a fruit snack. The Parent Board is subsidizing some of the costs for families. Ticket information will be available in early February.
"This is the first time we're doing a movie showing like this. We are very excited to have a fun family day," said Chang.
View Comments (1)
About the Contributor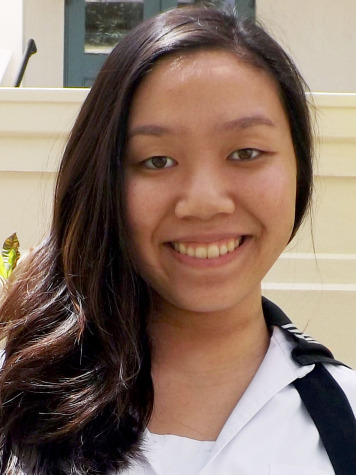 Victoria Chang, Reporter

Victoria Chang is a teacher's assistant at Punahou Dance School, teaches dance at the Performing Arts Center of Kapolei and is a member of the National...