'Les Miserables' opens on Christmas Day
"To love another person is to see the face of God" is a line from the musical, 'Les Miserables." This well known story about the human condition sends powerful messages of unconditional parental love, redemption, justice and strength. On Christmas Day, the latest film adaptation will open in theaters.
"Les Miserables" is based on the 1862 novel of the same name by Victor Hugo. It follows the life of Jean Valjean and the pursuit by Inspector Javert, a fanatic law officer who has dedicated his life to finding Valjean and putting him back into prison. Jean Valjean leads a life on the run after stealing a loaf of bread for his starving family. He turns his life around after a bishop saves him from being incarcerated again.
"Les Miserables" begins in 1815 and continues through the uprising in Paris in 1832.
The musical has been performed on Broadway in Paris and London since the 1980s. The Broadway production closed in 2003, but tours, revivals and films have kept it in the public eye. Notable songs include, "On my Own," "Castle on a Cloud," "Bring Him Home" and "Do you Hear the People Sing?"
The latest film adaptation of "Les Miserables" features well known actors Hugh Jackman, Russell Crow, Anne Hathaway and Amanda Seyfried in the major roles.
Anticipation for the movie is building not only due to the story's popularity, but because of the actors as well. The musical and acting talent is expected to be exceptional.
This film is rated PG-13 due to some suggestive material and violence.
Leave a Comment
About the Contributor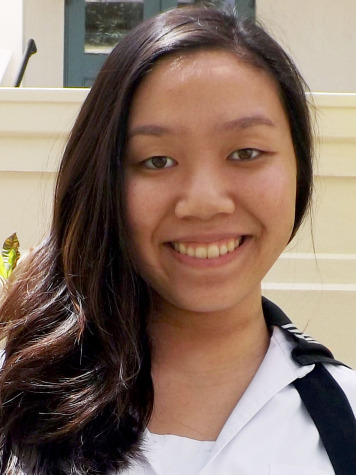 Victoria Chang, Reporter

Victoria Chang is a teacher's assistant at Punahou Dance School, teaches dance at the Performing Arts Center of Kapolei and is a member of the National...