Holiday movie, "New Year's Eve" sends hopeful message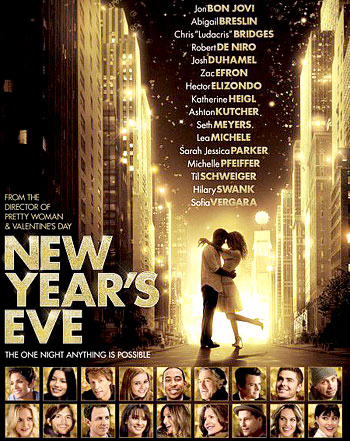 Lea Michele, Zac Efron, Ashton Kutcher, Abigail Breslin and Jake T. Austin, star in the movie "New Year's Eve," which successfully lifts viewers' spirits.
"New Year's Eve" follows the lives of New Yorkers who have connections among them. The climax of the night is the ball drop in Times Square, which everyone eagerly anticipates.
Family issues, love and completing New Year's resolutions are some of the problems that arise in the various story lines. "New Year's Eve" gives messages of hope, forgiveness, second chances and fresh starts, which all come with the new year.
Critics did not give "New Year's Eve" great reviews, but the movie provides viewers with positive, hopeful messages.
"New Year's Eve" proves to be a winner. It is recommended for pre-teens and older because of some inappropriate language and mature situations.
Leave a Comment
About the Contributor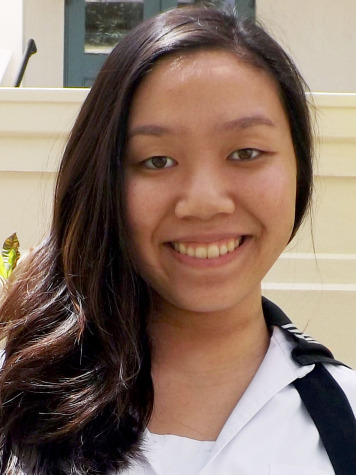 Victoria Chang, Reporter

Victoria Chang is a teacher's assistant at Punahou Dance School, teaches dance at the Performing Arts Center of Kapolei and is a member of the National...