'Shadow and Bone' demands difficult choice for heroine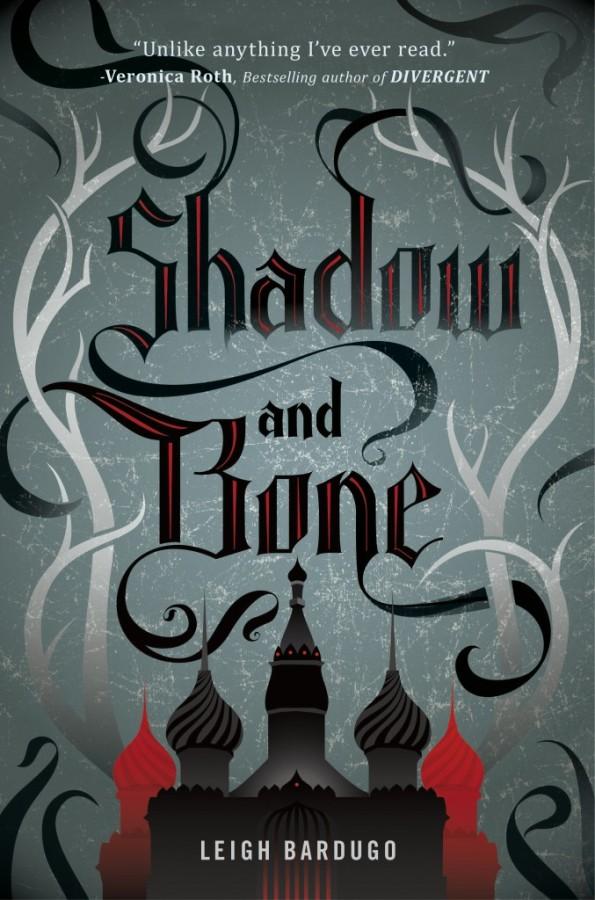 "Shadow and Bone" by Leigh Bardugo highlights the story of an orphan unleashing a power she did not know she had.
Drafted into the army, Alina Starkov embarks on a dangerous expedition into The Fold, a darkness filled with unimaginable monsters who feed on human flesh. Accompanied by her best friend Mal,who is also in the army, Alina enters The Fold, unaware of the horrors that await her.
When Alina's fleet is attacked and faces death, Alina discovers a hidden power that repels the darkness and saves the convoy from destruction. After discovering this power, Alina is taken to the Darkling, a mysterious being that leads the Grisha, an elite designated for the gifted.
Plunged into a new life, Alina explores the luxury of being an elite while adjusting to the sudden interest of the Darkling. As a  guest in the castle, Alina discovers hidden secrets about the Darkling and the history of The Fold. Torn between the fate of the world and her heart, Alina must choose to flee or sacrifice herself for the sake of the kingdom.
"Shadow and Bone" captivates readers with a twist on Russian culture and the fight between good and evil. Its dynamic heroine with an unknown destiny will excite and mesmerize readers.
This novel is recommended for ages 16 and above due to graphic violence and adult situations. "Shadow and Bone" inspires readers to stand up and fight for what they believe rather than waiting for something to happen.   
About the Writer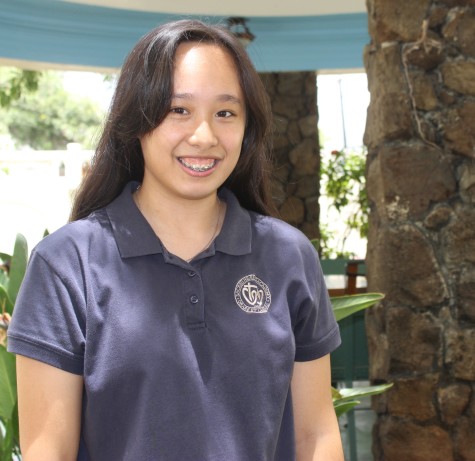 Mariko Galton, Entertainment Editor, Reporter
Mariko Galton is a junior and third-year member of Ka Leo. Outside of school, Mariko is part of Saint Louis School's JROTC program. In her free time,...