College process can be eased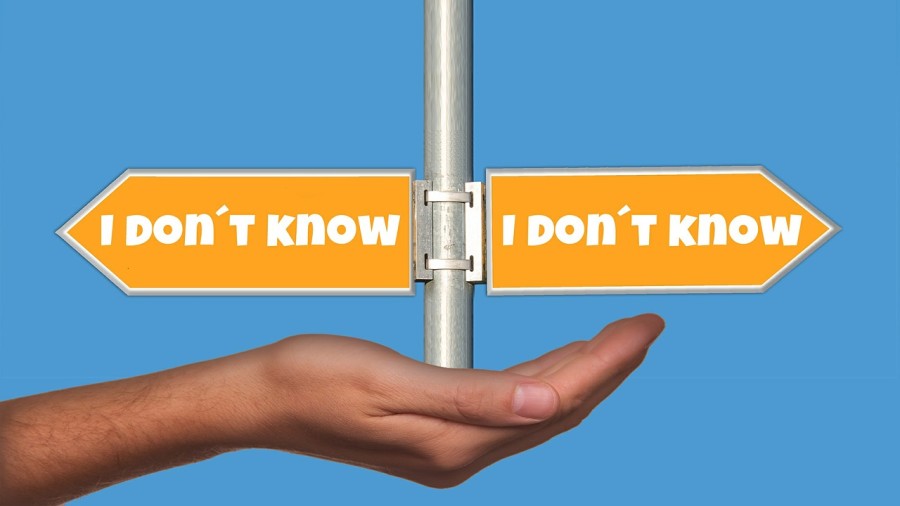 Choosing the right college is a stressful process for many.  
Factors, including school size and location, majors, tuition, student life, sports, campus housing and college ratings, need to be considered. In addition, financial aid, scholarships and grants often play a major role in decision-making.
College counselor Randy Fong said, "An important factor could be the location of the school. Depending on the student, she may want to go to the mainland and try a different lifestyle and experience. Some students may even decide on colleges based on extracurricular activities, such as band or ROTC."
Junior Kaysey Siobal said, "I plan to go to a college, such as Texas State University, because it offers band and I would like to continue playing throughout my college career."
Fong said, "Some students consider different factors but some only have one, such as affordability. Every student is different in terms of choosing a college that fits her."  
For some students, staying in their home state is the best option in location and affordability.
Senior Katie Uekawa said, "I am only applying to schools in Hawaii since it is much more inexpensive than ones on the mainland."
Finding the right college takes time and effort. However, students can start to reduce stress by finding ways to save money for college by beginning early.
Fong said, "One way is to apply to various scholarships. Here at the Academy, we have a very good system in place with regard to students knowing local scholarships such as the leadership and community service scholarships. The best kind of financial aid is one that incorporates academics, along with need."
Although the process of choosing the right college can be challenging, it can be reduced by seriously considering the different factors and doing one's research ahead of time.
About the Writer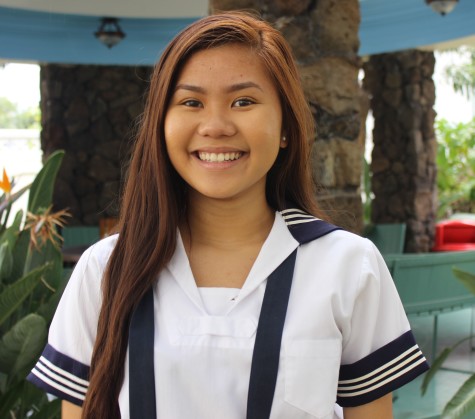 Frances Nicole Tabios, Opinions Editor, Reporter
Junior Frances Nicole Tabios is a third-year member of Ka Leo. She is currently a part of student council as SFA secretary. In her leisure time, she enjoys...