Athletics promote fair play and develop leadership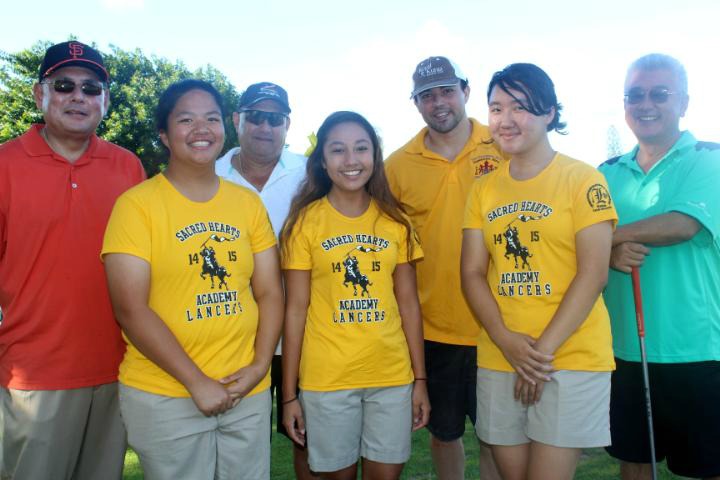 Participation in athletics allows students to learn responsibility, set priorities, manage time and most importantly, sportsmanship and fair play.
Most high school athletes don't play in the competitive world of college sports or professional leagues, but sports can help students develop qualities that will help them become successful in life. Personal pride, courage, commitment, cooperation and striving for excellence help players become stronger people. Athletes also learn about loyalty and teamwork.
Athletic Director Ryan Hogue said, "I hope our girls take pride as Lancer athletes, that they focus on the mental part of the game and that they want to become better leaders."
Last year the athletic program made changes to recognize athletes who often are not visible to the larger school community.
Hogue said, "One of the biggest changes we made last year was to make our entire program more visible to the Sacred Hearts community. We did this through recognizing our athletes who work hard on and off the field, taking part in community service projects, sending more info through e-parentline and posting pictures around campus."
The athletic program is anxiously anticipating the completion of the gym which has been undergoing renovation for several months.
Hogue said, "This facility will be one of the nicest in the state and will provide our athletes with a first-class sports venue and a fully staffed support program."
The athletic program aims to teach students "about independence and perseverance and learning to be humble in victory but gracious in defeat," according to the student handbook. Athletes are encouraged to follow the school mascot, the Lancer or Joan of Arc, in being strong and valiant women who have spirit, courage and self-discipline.
About the Writer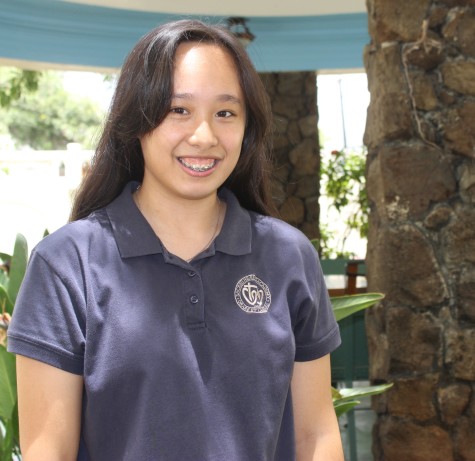 Mariko Galton, Entertainment Editor, Reporter
Mariko Galton is a junior and third-year member of Ka Leo. Outside of school, Mariko is part of Saint Louis School's JROTC program. In her free time,...