Senior selected March Lancer of the Month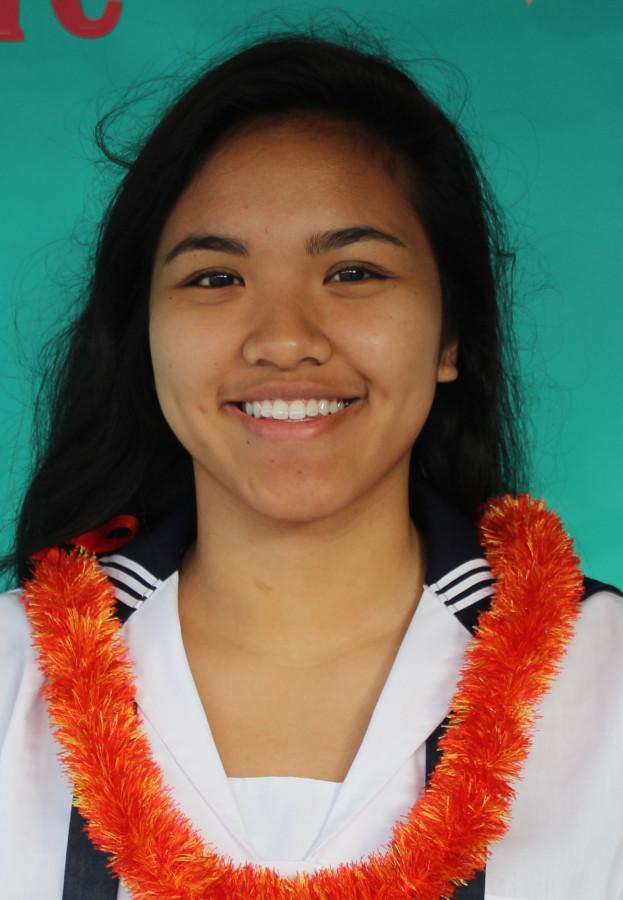 Senior Kaela Fiesta is the March Lancer of the Month, a member of the Academy's judo team.
Fiesta has been participating in judo since she was eight years old and was humbled to receive this award.
"Participating in sports strengthened my skills both as a leader and a team player. I've learned to be more patient, understanding, respectful, cooperative and resilient," said Fiesta.
Fiesta's training consists of a lot of warm-up drills for throwing, matwork, conditioning and live matches.
In addition to sports, Fiesta is a member of the LIFE team and NHS and volunteers at her church.
"I've learned how to manage my time wisely so I can balance school work, sports, volunteer work and some free time," said Fiesta.
Although Fiesta excels in judo, she does not plan on competing in college but is interested in sports clubs or intramurals.
"Our Lancer of the Month is a 4.0 student, a member of both the National Honor Society and the Life team, all while participating as a three-sport athlete shining brightest in judo where she has qualified for three state semi-finals and two state championship matches. Her coaches describe her as caring and a great teammate. Her teachers say she is committed, humorous, thoughtful, goal-oriented and a forceful positive leader," said Athletic Director Ryan Hogue.
About the Writer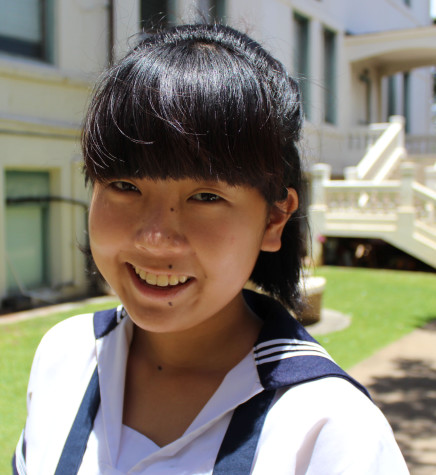 Madison Kwok, Reporter
Madison Kwok is a senior and first-year member of the Journalism team.  Madison spends her free time venturing outdoors on weekends and dancing on weekdays....