Being prepared provides better school day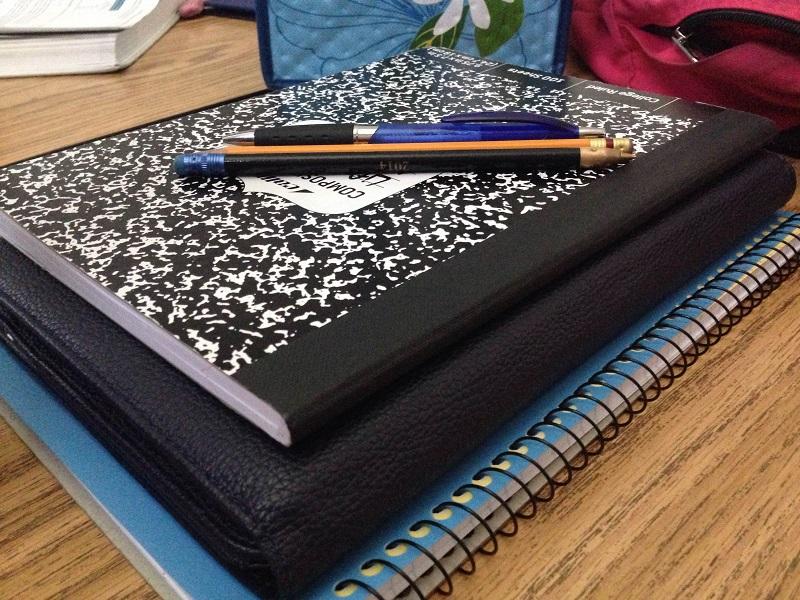 A typical school day for an Academy student can be a long and tiring seven hours. With so much on their minds, students may fail to realize what they need to work efficiently. Aside from school supplies, students must care for their personal needs.
By being prepared, students will feel relaxed and ready, which could help in having a mellow school day. This could promote a better working environment for students.
Sophomore Shelly Aquino said, "It is key to have a smile on your face so that others, including yourself, know that no matter what happens, everything's going to be okay."
English teacher Gina Redila said, "Being ready helps students avoid being cranky and irritated because they don't have what they need. It gives them the positive attitude that'll help them keep an open mind."
Since many calamities happen in the classroom, prepared students will be able to lessen the impact of such events.
Sophomore Adrianne Del Rosario said, "My computer dies quickly. Knowing that, I pack my computer charger. The last thing I need is my computer shutting off in the middle of a timed test. Those who wear contacts should bring along cleaning solution. You don't want dry eyes and having your contacts fall out."
Since many teens participate in extracurricular activities after school, this extends the  day for them and they need to be well prepared.
"Students need energy. A good breakfast can help them move along during the school day," senior Jacquelyn Corpus said.
"I remember the first day of school. I thought I had grabbed everything I needed but I ended up forgetting my pencil case," Corpus said. "I am never really fully prepared because there's always something I can think of that I should have packed."
The habit of packing necessities can prepare students for unexpected situations.
Aquino said, "I pack many emergency items in my bag with me at all times. Knowing that I can be forgetful from time to time, I keep a tote with various bandages, colored pencils, pens, a calculator, money for at least two bus fares and a pair of scissors."
Redila said, "Make sure you bring a jacket with you. You'll never know when the classroom will get chilly."
Making sure one has the necessary materials is one step closer to an easier school day.
Some items just make students feel better.
Del Rosario said, "I like to make sure I have a toothbrush with me so that I'm able to freshen up after having snack or lunch."
About the Writer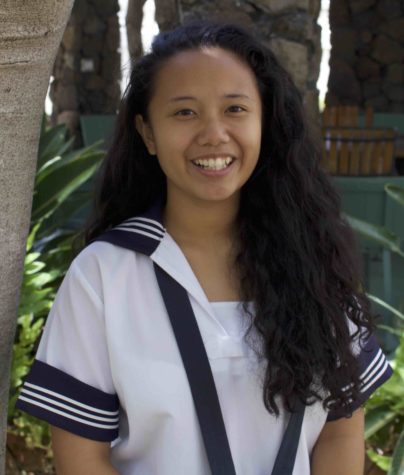 Ashley Marie Lardizabal, Webmaster, Reporter
Ashley Marie Lardizabal is a third-year Ka Leo reporter and a senior at the Academy. She is the webmaster of Ka Leo, co-captain of Lancer Robotics, as...