Clinton gets trumped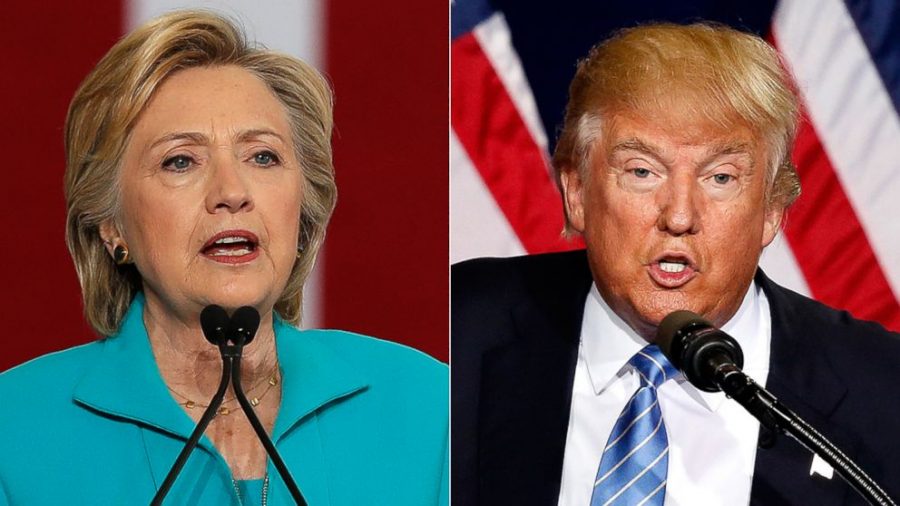 Many from Sacred Hearts Academy, along with most of the state, stayed up late on the night of the 2016 elections. They were anxious to see whether incumbent Mayor Kirk Caldwell would relinquish his title to veteran Charles Djou and whether U.S Senator Brian Schatz could defend his title against Republican John Carroll.
Both Caldwell and Schatz came out the victors.
The main spotlight, however, was on the presidential election between former First Lady and Secretary of State Hillary Clinton and Republican nominee and businessman Donald Trump.
Following the closing of the polls in each state, political analysts were able to project the presidential winner; however, there were a handful of states with results that were "too close to call," according to officials; others were easily dominated by either the democratic or republican candidate.
In the end, Trump prevailed and became the president-elect, with vice president-elect Mike Pence by his side. Trump received 279 electoral votes.
Meanwhile, Clinton earned 228 electoral votes, which was a surprise to many, including political experts who predicted she would win months prior. Clinton did, however, win popular vote by a small margin of 200,000 votes. This made her the fifth candidate to run for presidency, who won the popular vote but lost the electoral.
Trump, although being the first president-elect to have no prior military or government experience, is expected by all to fulfill his promises proposed during campaigns. Such promises include appointing a new Justice on the Supreme Court and revising the U.S. Immigration Policy.
Many Clinton supporters are expressing their disappointment on social media, as well as their worry for undocumented immigrants, the lesbian, gay, bisexual and transgender (LGBT) community and Muslim-Americans.
"I'm shocked that (Trump) won and actually kind of upset," junior Jaimee Manupuna said.
She, along with many other students, were outraged at Trump's victory on the account of his racist and anti-feminist remarks during campaigns and debates.
While many were upset with the election outcome, some on campus looked forward to what Trump has to offer the U.S.
About the Writer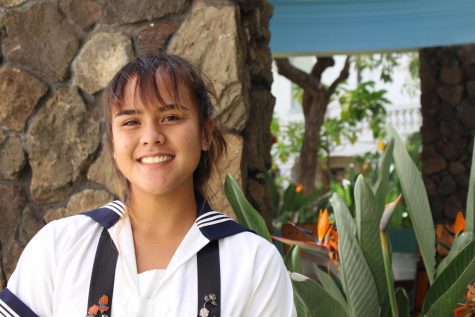 Rebecca Meyer, Features and Sports Editor, Reporter
Rebecca Meyer is a senior and third-year Journalism student. She is also the Features and Sports Editor. Being a journalist to her means being able to...