Administration changes dismissal time for high school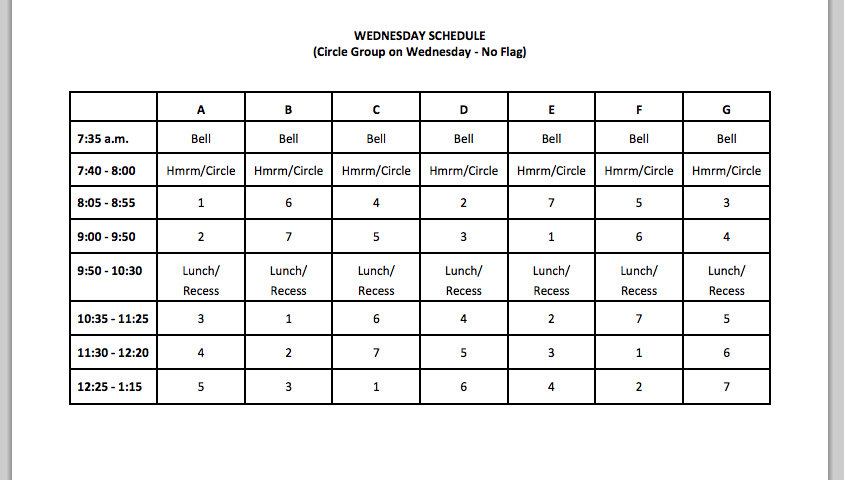 Because of traffic problems on Wednesdays, the administration has changed the dismissal time for high school students.
The day has been extended by 15 minutes to allow fourth to sixth graders easier access to leaving campus at 1 p.m. and alleviate congestion in the lot.
Head of School Betty White said, "Traffic has been problematic, and often the parking lot is literally in gridlock. To avoid this, especially on Wednesdays, we will be dismissing grades seven to 12 at 1:15 p.m. rather than 1."
Many students are pleased with the new dismissal time.
Junior Christina Nguyen said, "I feel relieved that we are ending later than lower school because after dismissal, I usually have a hard time locating my parents due to the traffic."
Because of the lengthening of the day, recess has also been extended from 10:50 a.m. to 11:30 a.m. Students on work study end at 1:45 p.m. instead of  1:30.
Freshman Mikaela Dolor said, "Overall, I am pleased with the new dismissal time because now, I'm able to have time to eat and study longer at recess."
About the Writer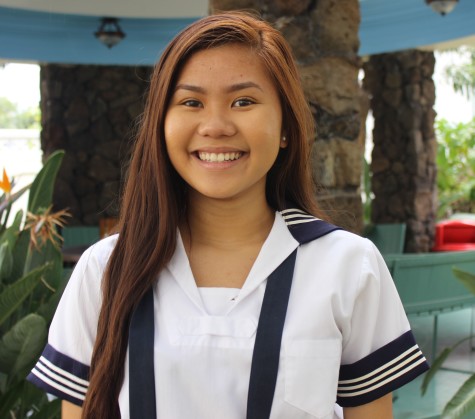 Frances Nicole Tabios, Opinions Editor, Reporter
Junior Frances Nicole Tabios is a third-year member of Ka Leo. She is currently a part of student council as SFA secretary. In her leisure time, she enjoys...