iPhone 6 hits the market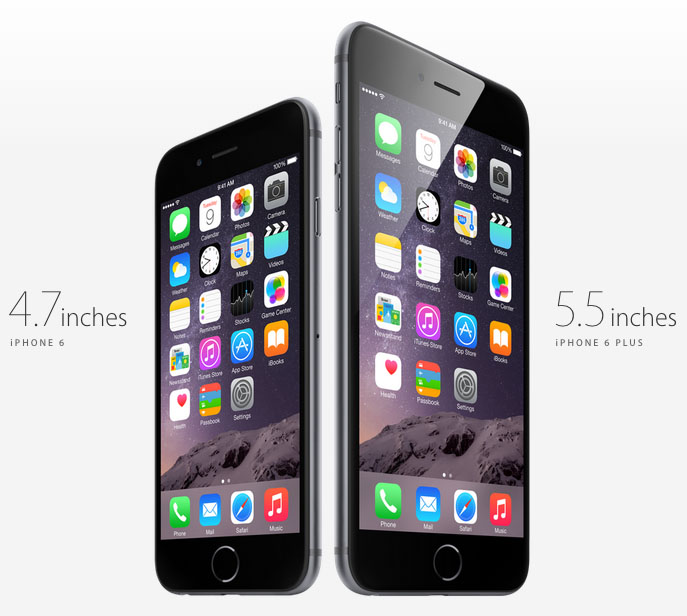 The big news on Sept. 19 was the release of the iPhone 6, the lastest update by Apple for the retail market. The surprise for the public, however, were the two versions consumers can choose from.
The versions are named for the different screen sizes. The iPhone 6 features a screen size of 4.7 inches while the iPhone 6 Plus comes with a 5.5 inch screen size.
Sophomore Danielle Ogawa said, "I think that these bigger screen sizes will lure current Android users to buy Apple products instead."
Both versions of the iPhone 6 come with A8 chip processors that enhance battery life from previous iPhone models, one of the biggest concerns about the iPhone.
Freshman Jocelyn Chen needs her phone to be able to go through a day, not an hour.
"Good battery life is definitely what a phone needs. My current iPhone 5s doesn't really last long and I end up having no phone for the rest of the day. I don't like that," Chen said.
Another anticipated feature of the iPhone 6 and iPhone 6 Plus is Apple's newly patented sapphire composite which was first created to limit cracking the screen when the phone is dropped.
Sophomore Tiani Quon said, "Durability is something that every phone needs. I feel that iPhones lack this. Maybe the new model will live up to Apple's name."
Along with the release of the devices came the new operating system, iOS 8. This system is available for download to current users of the iPhone 4 and above.
Chen said, "Some people will probably avoid the iPhone 6 and just download iOS 8. That's usually what the hype is for."
The price of the devices ranges from $199 to $499 when purchased with a 2-year contract.
Quon said, "Most people refrain from purchasing the latest iPhone because they're not  affordable for all people. I don't think that the prices of these phones are reasonable for the quality they tend to bring."
About the Writer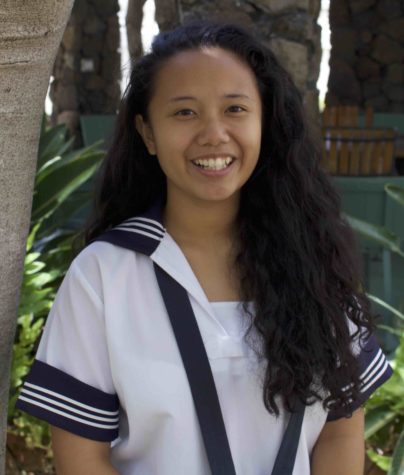 Ashley Marie Lardizabal, Webmaster, Reporter
Ashley Marie Lardizabal is a third-year Ka Leo reporter and a senior at the Academy. She is the webmaster of Ka Leo, co-captain of Lancer Robotics, as...