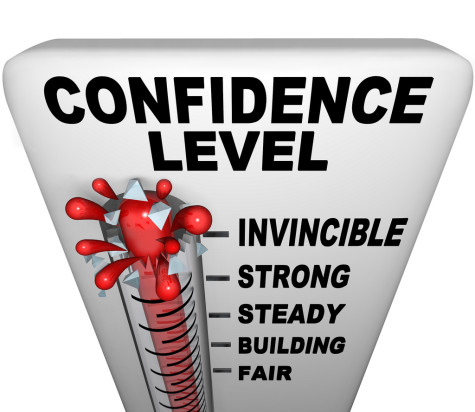 Zoierae Hill, Reporter

October 19, 2015

Filed under Opinions
The myth of the "ideal body" persists despite education and knowledge. Media, especially, continue to aid the propagation of the myth. YouTuber Nicole Arbour posted a video called "Dear Fat People," a six-minute long rant about how fat people choose to be fat "by ordering large fries and a...
Kailanianna Ablog, Reporter

September 3, 2015

Filed under Opinions
Suicide and depression are issues that should no longer be ignored or hidden in 2015. Although the two subjects relate to mental health, they sometimes come with negative feelings and stigma, caused by a lack of knowledge and understanding of the growing acknowledgement in society. The Mayo ...