'Poison Princess' takes audience on dangerous journey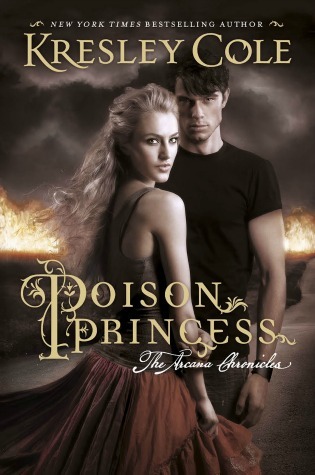 Hang on for a minute...we're trying to find some more stories you might like.
"Poison Princess," the first book of Kresley Cole's "Arcana Chronicles," features 16-year-old Evangeline Greene experiencing visions that turn out to be glimpses of the future.
After being locked up in a clinic to cure hallucinations, Evie wants nothing more than to return to a normal life. Jack Deveaux's bad attitude and gravity-defying grin, however, complicate her plans.
Not long after returning home, Evie's hallucinations repeat themselves, detailing the apocalypse and the destruction of the world.
Evie dismisses her visions as an overactive imagination until her hometown in Louisiana is destroyed.
Having no one to turn to, Evie asks Jack to accompany her on a dangerous journey to discover her role in the events.
On their journey, Jack and Evie encounter teens who are part of a deadly, archaic game, whose prize is immortality.
"Poison Princess" is a heart-pounding story that focuses on the game of death. With the apocalyptic theme and mystifying fantasy, readers will enjoy Evie's discovery of herself and the strength she needs to survive.
This novel is recommended for ages 14 to 18 due to mild violence and adult situations. Fans of "The Hunger Games" and "Divergent" will relish in Kresley Cole's use of danger and vulnerability.
About the Writer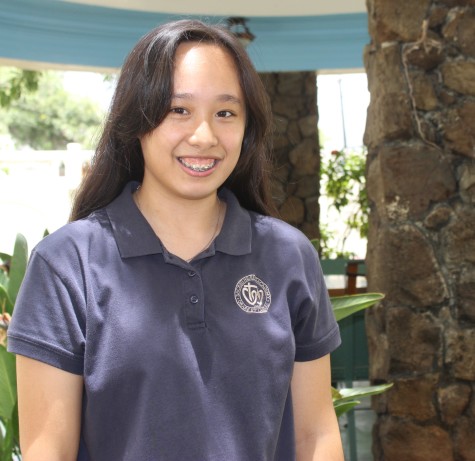 Mariko Galton, Entertainment Editor, Reporter
Mariko Galton is a junior and third-year member of Ka Leo. Outside of school, Mariko is part of Saint Louis School's JROTC program. In her free time,...