Adele dominates 59th Annual Grammy Awards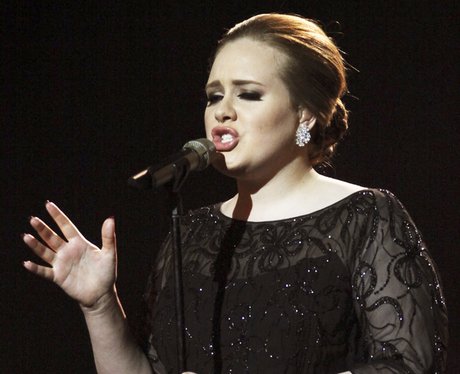 The GRAMMY Awards celebrated its 59th annual ceremony last Sunday, hosted by "The Late Late Show" host James Corden.
The night was filled with astonishing performances by The Weeknd, Ed Sheeran and Hawaii's own Bruno Mars.
The most surprising performance, however, came from singer Adele. In front of a live crowd and televised audience, she re-started her performance a few minutes into it–even blurting out a few curse words. This falls in the shadows of last year's Grammy performance, when technical difficulties caused many to criticize Adele for sounding off-key.
During this year's ceremony, however, the British singer addressed the re-do during her award acceptance speech. Adele said she wanted to assure that her performance, dedicated to the late George Michael, was perfect. She also apologized for swearing on live television.
Mars also performed a tribute to the late music icon Prince, who passed away last year. He dressed in an eighties-influenced outfit similar to what Prince often wore in public.
In addition, Beyoncé presented a showstopping performance. The singer, who is pregnant with twins, still managed to show off her powerful vocals. She sang a few of her most popular songs, including "Love Drought" and "Sandcastles."
American musical duo Twenty One Pilots agreed to present their acceptance speech in their underwear if they won. And that's exactly what happened when they were awarded with Best Pop Duo/Group Performance.
Adele came out on top of the GRAMMY Awards, however, winning Song of the Year, Record of the Year, Best Pop Vocal and Best Pop Solo.
During Adele's acceptance speech, she recognized Beyoncé as the true winner. It is speculated that Queen B has been waiting years to receive the Album of the Year; however, she was again let down when Adele won with her latest album "25."
"I can't possibly accept this award, and I'm very humbled…and very grateful and gracious," Adele said on live television. "(The) artist of my life is Beyoncé, and this album, to me, the 'Lemonade' album, was so monumental, Beyoncé," Adele said.
Leave a Comment
About the Contributor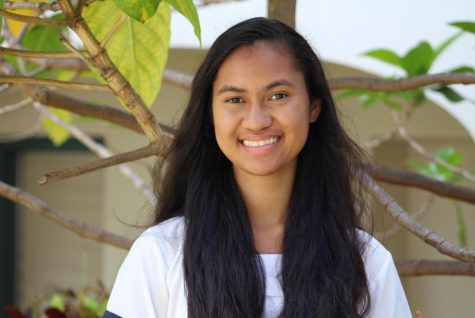 Martha Nicholas, Media Editor, Reporter
Martha Nicholas is a third-year Journalism student in her Senior year. Being a student journalist means being the school's messenger. It's a journalist's...