Making masquerade masks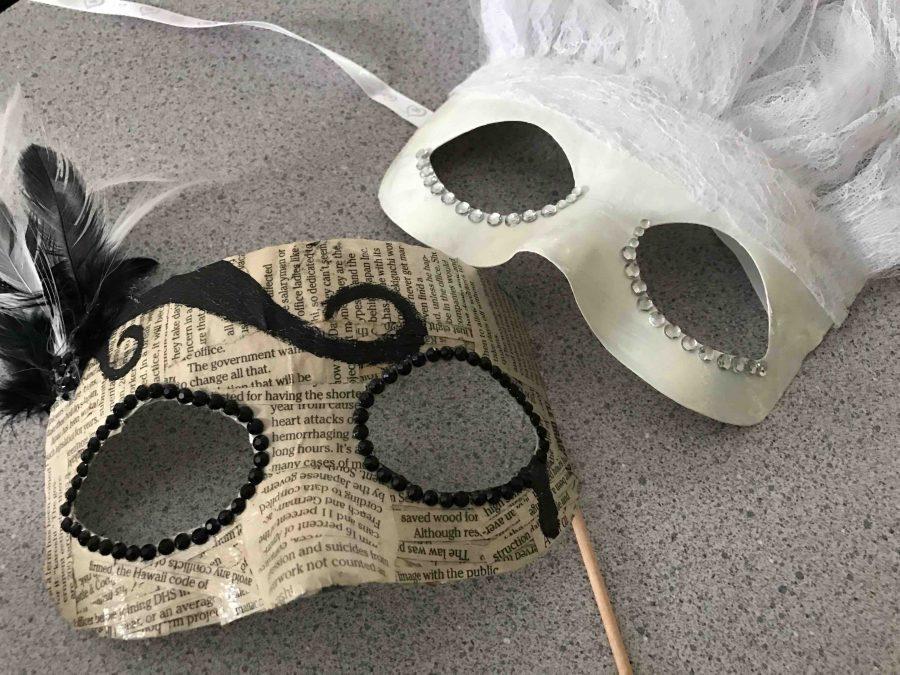 Reading classic novels, like William Shakespeare's "Romeo and Juliet," is common for high school students across the world.
At Sacred Hearts Academy, English teacher Rosalynn Cambe takes a more creative approach to the book by way of art.
Students create unique masks, similar to those from the masquerade balls that take place during the Renaissance period and in the novel.
Ever since Cambe began teaching at the Academy, she implemented this project for her classes.
"I just thought it would be a fun project because we do so much writing," she said. "I decided to do something more creative."
Although this scene may not seem as notable as the famed balcony scene, Cambe decided that the masquerade ball was a big moment in Romeo and Juliet's lives.
Over the years, many students have put their creativity to the test, with mask designs made with everything from glue to sheets of music.
"This one student really liked music and incorporated song sheets into her mask," she said.
Along with the project comes a friendly competition, in which the winner earns a few extra points for their efforts. The masks are judged by the peers of each class period.
There are seven categories, which include: most beautiful, most original, most colorful, best use of materials, most wild, most funny and most intricate.
About the Writer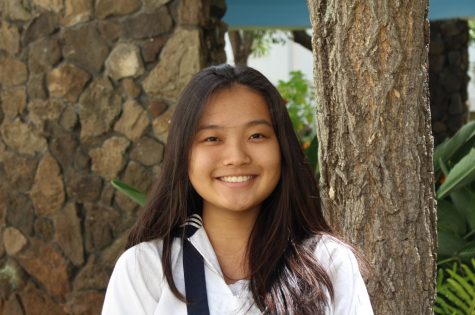 Noe Nekotani, Opinions Editor and Webmaster, Reporter
Noe Nekotani is a senior fourth-year journalist/webmaster/opinions editor for Ka Leo. In her free time, she enjoys listening to music, yoga, and hiking....