Minecraft changes the game in STEM courses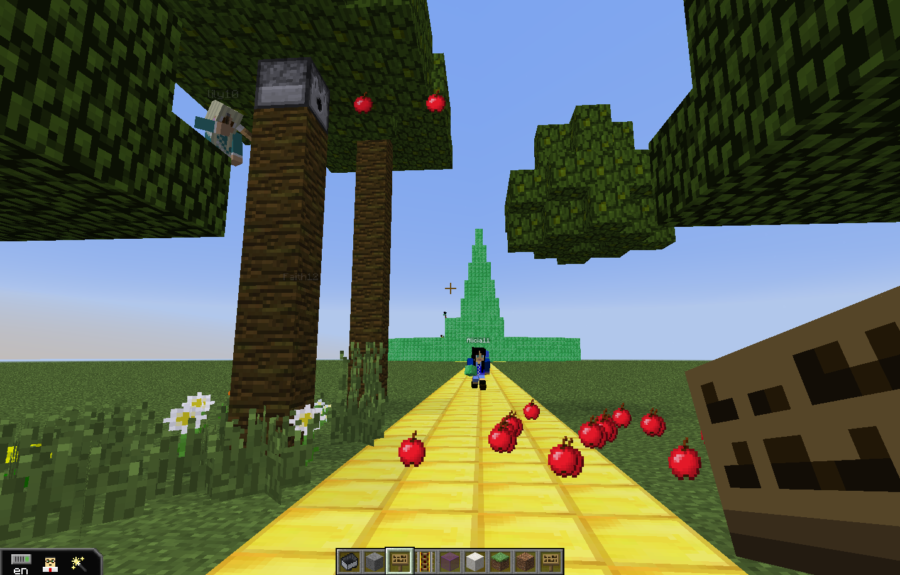 For the first time at Sacred Hearts Academy, students were able to take a course that lays down the fundamentals of science, technology, engineering and math (STEM) education—one brick at a time.  
The summer course, named "Minecraft in Education," is designed to teach students the skills needed for a STEM-related career, while still allowing them to have their daily dose of fun on the Minecraft game platform. Lower school librarian and technology teacher Laurel Oshiro instructed the course, wanting to integrate Minecraft into education. Oshiro says that using Minecraft as an educational tool not only introduces students to the concept of design and engineering but also develops their 21st-century skills, like collaboration, communication and creativity.
"Minecraft in Education" featured class assignments that were anything but typical. For example, students designed worlds that depicted iconic storybook scenes. Another assignment asked students to learn how to build their dream house.
Fifth grader Jolie Heresa, unlike many of her fellow classmates, enrolled in "Minecraft in Education" without knowing anything about the game.
"I had fun working with a team, since I didn't have that much experience with Minecraft," she said.
Heresa was not only able to see the importance in working as a team but also the benefits it had in other areas of school.
"It helped with my art classes and creativity for my class activities," she said. "Also, it helped me with designing."
Through these assignments, students were not only able to go through the process of engineering, building and constructing, but they were also able to gain technology skills.
Because of high interest, the course will be back next summer.
Oshiro says, "It was a huge success and students have been begging for more! It was the best teaching experience because all of the students were excited and engaged in the lesson. I am looking forward to creating new worlds, as well as delving deeper into coding and futuristic designs."
About the Writer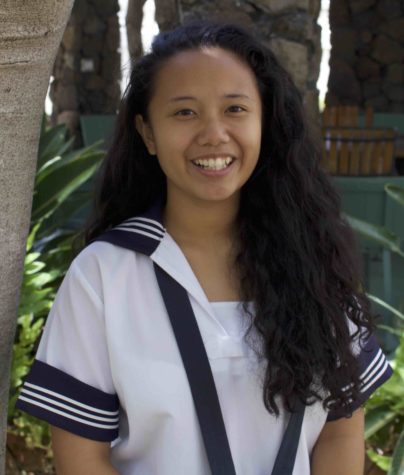 Ashley Marie Lardizabal, Webmaster, Reporter
Ashley Marie Lardizabal is a third-year Ka Leo reporter and a senior at the Academy. She is the webmaster of Ka Leo, co-captain of Lancer Robotics, as...