Eighth graders celebrate last year in Junior High
The Class of 2020 celebrated time together at the annual banquet, themed "Girls Just Want to Have Fun."
The guests were the girls themselves,  their homeroom teachers and several administrators.
Entertainment was provided in the form of a few games but also by students.
A talent show  featured five students in performances, ranging from singing to playing the guitar or the ukulele.
The delicious menu featured pesto pasta, red sauce pasta and salad. For dessert, everyone enjoyed ice cream.
The event was held in the Clarence T.C. Ching Center on Mar. 6 and lasted for three hours.
"The purpose of the eighth grade banquet is for the girls to get together one last time," said division adviser Kaycie Baltunado. "They have a big fun party before they actually move into the ninth grade where they meet many new students and have a different setting. It's just one last time where they can get together and be friends and have a good time."
About the Writer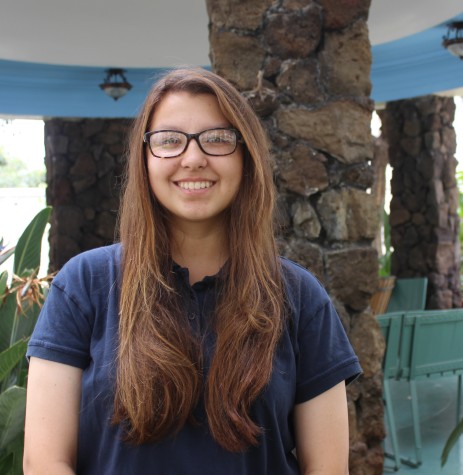 Zoierae Hill, Contributing Writer
Zoierae Hill is a second-year reporter for Ka Leo and a senior at the Academy. She enjoys going on adventures with her friends, listening to music and...