Celine Isabelle Arnobit, Reporter

August 31, 2015
Known simply as "Malala," Malala Yousafzai has revolutionized education for children in Third World countries, especially girls, all before her 20th birthday. Originally from Swat Valley in Pakistan, Yousafzai was born in 1997 and attended a school founded by her father, an anti-Taliban acti...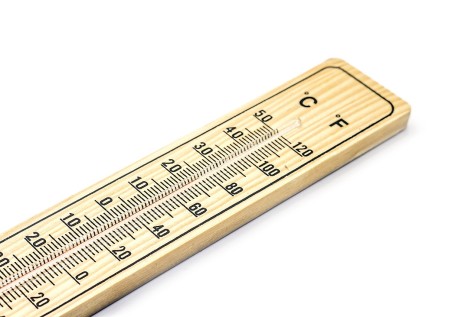 Shajaira Fiesta, Reporter

August 31, 2015
Hawaii is getting hotter and more humid this year thanks to the El Nino effect. Hydration is especially needed to cope with the intense heat. Senior Lindsey Ogata, an Academy cheerleader, said, "You get dehydrated fast. Our coach always tells us to stay hydrated and fuel up on water and sports ...