'Winner' promotes as four in group's new album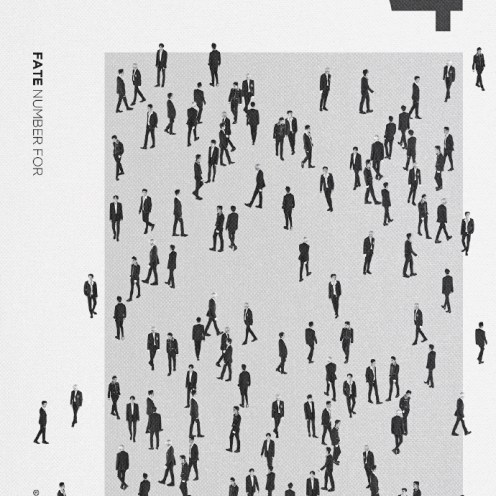 Hang on for a minute...we're trying to find some more stories you might like.
Korean boy group Winner leaves fans in tears by their newest album, "Fate Number Four."
The album comes after former member Tae-Hyun Nam's official resignation from the group on Nov. 25, 2016. Due to his disbandment from the group, the album's production was put on hold until early 2017. The four tracks that make up the album include title tracks, "Fool" and "Really Really," as well as the instrumental versions for both.
"Fool" takes on a different sound from most of Winner's previous music by slowing the pace of the music. Unlike Winner's more upbeat and rap-influenced songs, such as "Sentimental," "Fool" showcases each member's vocal abilities.
The song itself talks about how the members miss a particular person. They blame themselves for the bad things that happened to them. This is in connection to Nam, as he battled mental issues and had a difficult time coping.
The meaning behind the track is reflected in its music video counterpart. In the video, the four members are featured in different scenes that show the difficult times they've went through. The members are in a happy environment with someone before suddenly becoming enraged for a brief moment.
Individually, they are surrounded by religious statues, as they reflect upon their mistakes. Scenes continue in the same sequence of happiness, anger and regret until each member is miserable. Ultimately, they remain miserable, despite being in a pleasant environment.
"Really Really" features a more upbeat track and contrasts the meaning of "Fools." The electronic dance-influenced audio is similar to Winner's past songs and also features an equal balance between rap and vocals. The song talks about members falling in love with someone and tries to convince them to accept their love.
The music video for "Really Really" showcases each member, as well as a large group of people dancing happily to the beat of the music.
Through the new album, fans were able to understand Winner on a more personal level, as well as be reassured that, despite losing one member, they will carry on.
"Fate Number For" is available on iTunes and YouTube.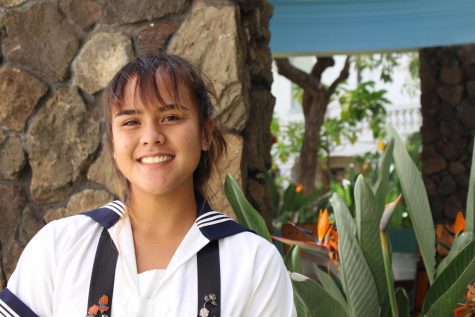 Rebecca Meyer, Features and Sports Editor, Reporter
Rebecca Meyer is a senior and third-year Journalism student. She is also the Features and Sports Editor. Being a journalist to her means being able to...