International Day of Girl reflects efforts to empower girls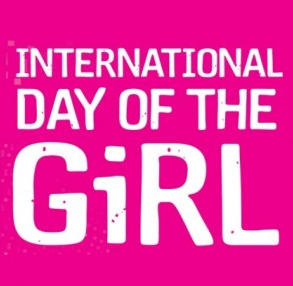 The International Day of the Girl represents a movement against gender bias which advocates girls' rights everywhere. Starting on Oct. 11 of every year, groups led by girls act to highlight, discuss, celebrate and advance girls' lives and opportunities across the globe.
Girls face discrimination and violence every day. The International Day of the Girl focuses its attention on the need to address the challenges that girls face and to promote girls' empowerment. Its mission is to help excite worldwide enthusiasm for goals to better girls' lives, provide an opportunity for girls to show leadership and reach their full potential.
This year's theme is "Innovating for Girls' Education." A great amount of evidence shows that girls' education is a powerful changing force for societies and girls themselves. It is the one consistent positive factor of every development outcome.
The Day of the Girl is bigger than one issue, one organization, one country and even the day itself. It is a yearly reflection of what girls have done and what they need to continue to do in order to fully achieve gender equality everywhere.
Sacred Hearts Academy is joining the movement in celebrating the first International Day of the Girl. Academy students who make a $3.00 donation to Courage House Hawaii are able to wear any Sacred Hearts t-shirt along with jeans on Oct. 11 to support the day of the girl.
About the Writer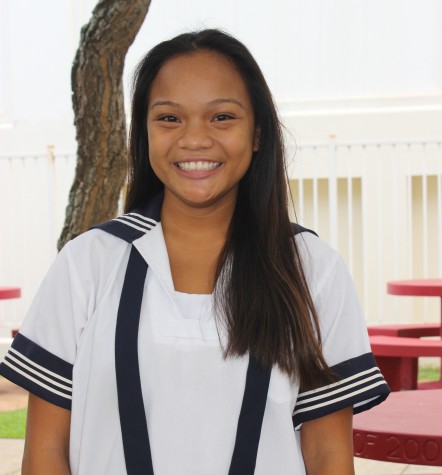 Janelle Medrano, Editor-in-Chief
Janelle Medrano is a senior and a third-year member of the Ka Leo staff. She enjoys dancing, hiking, snorkeling, and pogo-sticking. In her free time, Janelle...