Mariko Galton, Reporter

March 16, 2016

Filed under Blog
If I knew then what I know now, I would have prepared better for the unrelenting conflicts that came in high school. From freshman to junior year, I encountered setbacks that opened my eyes to the reality of high school which altered my social and emotional perspectives. As a freshman, I was...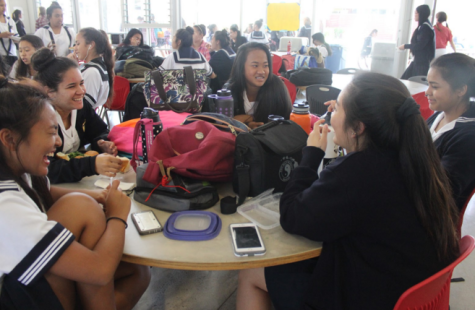 Frances Nicole Tabios, Reporter

March 16, 2016

Filed under Blog
If you'd asked me a few years ago if I wanted to go to a school with ALL girls, then my answer would have been a big, fat, "NO WAY!" Going to school with boys around was really all I knew and all I felt comfortable with. Taking them out of the equation sounded strange, scary even. And from what I hea...