Our time in China
Hang on for a minute...we're trying to find some more stories you might like.
Sacred Hearts Academy journalism students traveled to Fuzhou, China during fall break. As part of a cultural exchange experience with sister school Hwa Nan Women's College, the group visited local schools, explored hillside temples and shared their knowledge as journalists with their "big sisters" from Hwa Nan.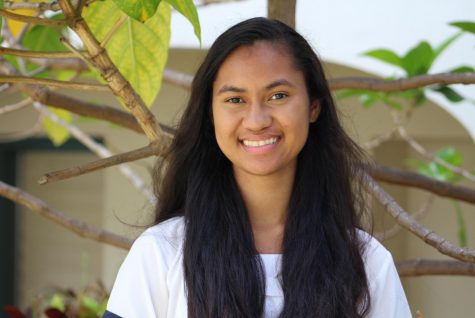 Martha Nicholas, Media Editor, Reporter
Martha Nicholas is a third-year Journalism student in her Senior year. Being a student journalist means being the school's messenger. It's a journalist's...