iPhone X: a decade of greatness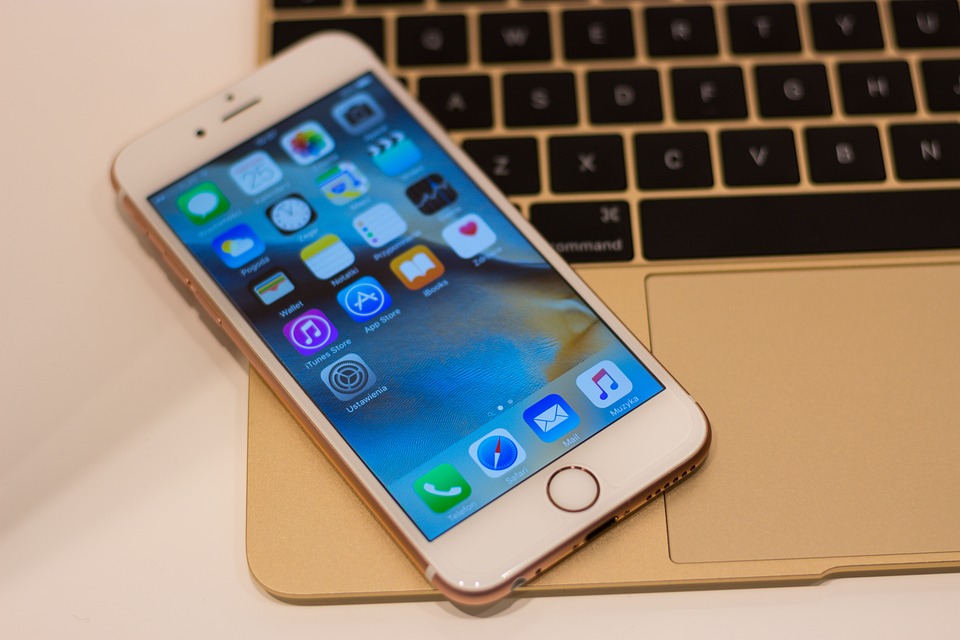 Just when consumers think they have the latest and greatest smartphone, Apple announces the release of its iPhone X September 12–commemorating the iPhone's 10-year anniversary.
The iPhone X is said to have a different outer appearance, as well as the new IOS 11 software–doing away with the numerical denomination previous iPhones have.
Similar to the Samsung Galaxy S7 Edge, the iPhone X will feature a curved edge-to-edge screen display. The new phone will also replace the physical home button with a virtual one unlike its predecessors.
Facial recognition is being introduced as an alternative to touch ID in order to unlock the new phone. The processing speed of the facial recognition are leaving other companies in awe and impressing many more with its "in-the-dark" feature that allows the phone to recognize a person's face in an atmosphere with little to no light, according to an article by USA Today.
Another new feature older iPhone models don't have is the wireless charging option. The easily torn matte charging cords are a thing of the past with this new feature. For those who prefer the traditional charging cord, Apple will be making one with a faster charging pace.
Appealing to avid Instagrammers and photography hobbyists, the iPhone X is said to have rear 3D lasers that enhances the camera's depth perception. A highly anticipated feature that's apart of the camera is the augmented reality capabilities, which adds virtual images and graphics into an existing environment on screen rather than creating an entire artificial one.
Other improved features on the iPhone X includes: enhanced water resistance or waterproofing, upgraded memory and storage and a mirror-like body finish rather than matte.
About the Writer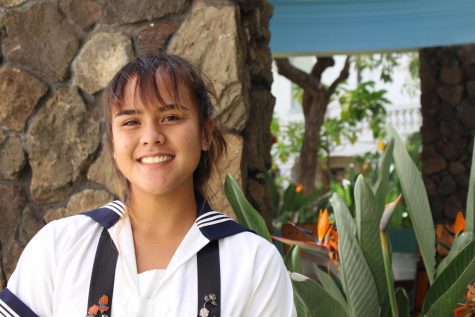 Rebecca Meyer, Features and Sports Editor, Reporter
Rebecca Meyer is a senior and third-year Journalism student. She is also the Features and Sports Editor. Being a journalist to her means being able to...