'The Song of Achilles'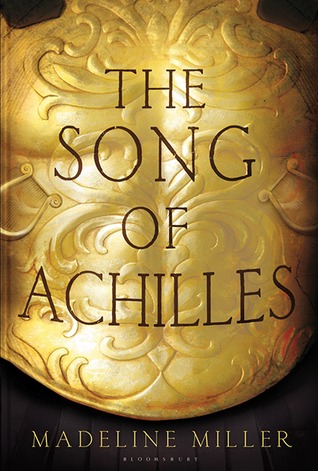 Hang on for a minute...we're trying to find some more stories you might like.
It's time to put Percy Jackson back on the shelf and make way for the new star of Greek mythology-inspired novels, "The Song of Achilles." The young adult book is the retelling of the well-known story of Achilles, who is known as the Greek hero of the Trojan War.
History
This story was first told in the Iliad, an epic poem by Homer. It portrayed the story of an arrogant talented young hero, who valiantly joined the army of heros trying to rescue Helen from Troy.
Most of the details about Achilles have been forgotten, but the catchy phrase, "Achilles' heel," is still used to describe a hero's weakness.
Modern Tale
"The Song of Achilles" does a good job at describing Achilles' journey to becoming a tragic hero, with an unusual twist. Instead of coming from Achilles' perspective, the story is told from his best friend and lover, Patroclus. Through Patroclus, an inept soldier but the best of men, we see a side to Achilles that the original tale could never portray.
Patroclus is more than just the childhood friend and love of Achilles; he represents the humanity–the love and emotions–that is the center of this novel. Without him, this would just be an empty retelling of Achilles' deeds and his descent to vanity and madness.
Hanging over the novel is always the threat of Achilles' death. His life has been led by the prophecy that he will become the greatest hero of his time. But this is not all–what brings him fame will lead to his death. This fear takes ahold of Patroclus, who can no longer bear the idea of living without Achilles.
As the book progresses, Patroclus and Achilles grow up from nine-year-old's shrouded in privileged to young men learning about each other. Eventually the story follows them into their relationship as hardened men in their 20s, fighting a hopeless war.
Their love for each other changes as they get older, as Achilles becomes the soldier he was always meant to be and Patroclus unites the people around him. Readers learn about the beauty of true love. These boys were meant for each other; they were both each other's greatest strengths and their only weaknesses–their Achilles' heels.
Final Verdict
You will cry. Prepare yourself for this, as it will be inevitable.
What hurts the most? The evolution of the relationships. Not only between Achilles and Patroclus but also between Achilles and his mother Thetis, a sea nymph. You'll also cry over Patroclus and his friend Bri's relationship. The pair proves that boys and girls can be friends–even if one falls in love with the other. There is more to a relationship than romance, one of the many messages of this book.
Also prepare yourself for occasionally long-winded descriptions of the beautiful Greek landscape. You may be tempted to put this book down several times, as the middle gets a little dry.
But don't fret, the ending will leave you breathless… and in tears.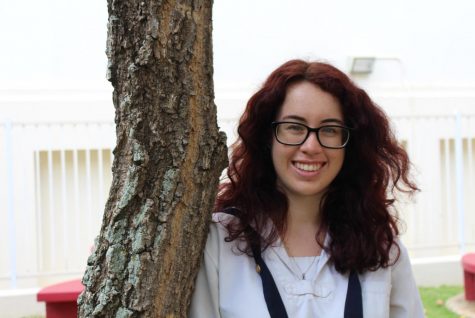 Taylor McKenzie, Webmaster, Reporter
Taylor McKenzie is currently a senior and a second-year Journalism student. She is the Vice President of Student Council, President of PAAC Club, member...