From jet-setting to jet lag
Hang on for a minute...we're trying to find some more stories you might like.
The holiday travel season is upon us. And as travelers begin to pack for warm-weather destinations or snowed-out ones, it is important that they also prepare for their return–and jet lag.
Jet lag includes symptoms of extreme tiredness and other physical effects. It is often experienced after a long flight across several time zones. Depending on the age and the time zone difference, jet lag can last up to four or five days for children. Adults may take more time to recover.
Ways to deal with jet lag can vary, from changing sleep schedules to taking medication. An easy home remedy to deal with jet lag, however, is to control melatonin, located in the brain. It controls the body's internal clock, which plays a large role in when people wake up and fall asleep. One can control this with the amount of light the traveler surrounds himself or herself with.
Keeping hydrated is also a key component to fighting off jetlag, as dehydration is one of the main factors of travel fatigue that also leads to stress and sleeplessness.
Jet lag can be dealt with in many ways, but if all else fails, time is the ultimate cure.
About the Writer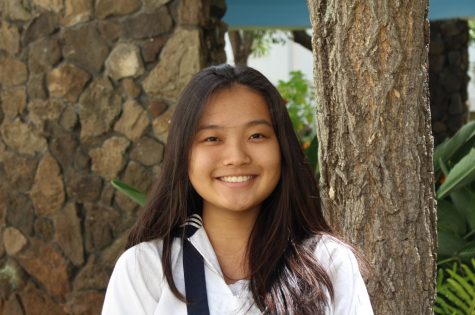 Noe Nekotani, Opinions Editor and Webmaster, Reporter
Noe Nekotani is a senior fourth-year journalist/webmaster/opinions editor for Ka Leo. In her free time, she enjoys listening to music, yoga, and hiking....