'Cruel Beauty' introduces new take on 'Beauty and the Beast'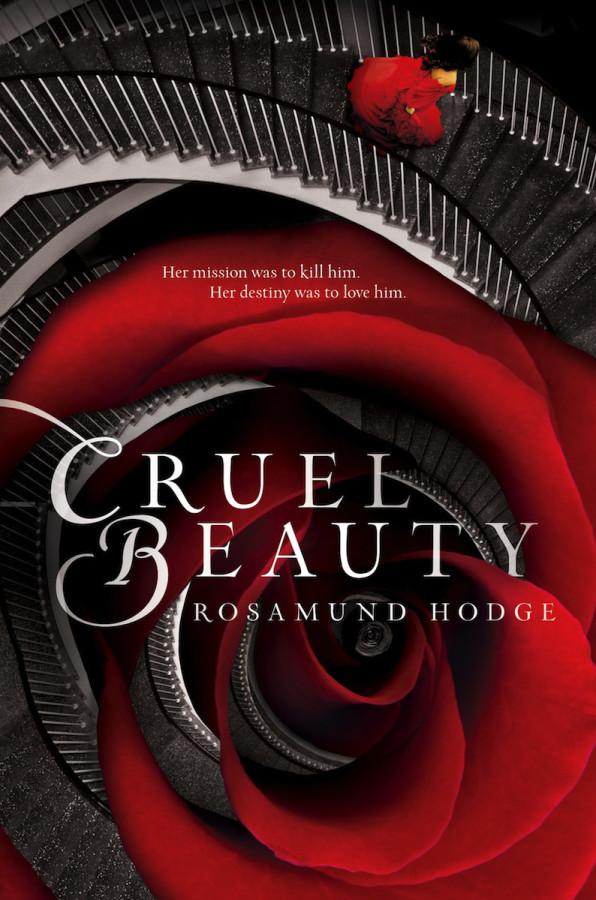 Based on the classic tale "Beauty and the Beast," "Cruel Beauty" by Rosamund Hodge, features 17-year-old Nyx whose destiny is to kill the evil lord Ignifex.
To break a 900-year-old curse on the town, Nyx must sacrifice herself and marry the lord of bargains.
Due to her father's bargain with Ignifex, however, Nyx has been betrothed to Ignifex since before she was born. On her seventeenth birthday, Nyx fulfills the promise of betrothal and enters Ignifex's castle. However, there's a catch to the betrothal: at the moment of Ignifex's vulnerability, Nyx must kill him with the knife of the virgin.
 Instead of a brooding, evil lord  who thrives on suffering, Ignifex turns out to be charming and good-hearted. Although he is lord of the demons, Ignifex is not the reason for the village's torment.
While searching for the truth, Nyx cannot ignore her attraction to the beguiling lord. Torn between her heart and her destiny, she must decide whether to love him or kill him.
"Cruel Beauty" is a captivating story that captures the romantic essence of "Beauty and the Beast" while incorporating new, unexpected twists. Readers will be sympathetic to Nyx's struggles to live as she chooses.
This book is recommended for ages 14 and above due to adult situations and graphic imagery. "Cruel Beauty" will make readers' hearts ache with longing for a fairy tale happy ending.
About the Writer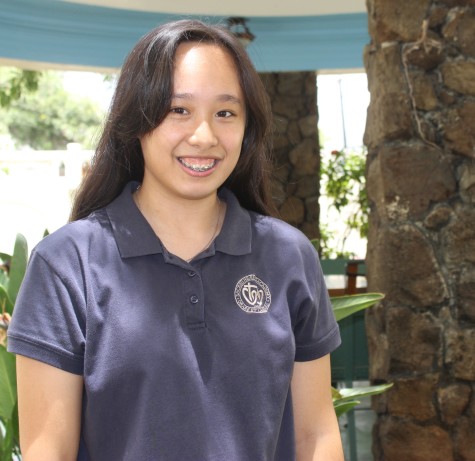 Mariko Galton, Entertainment Editor, Reporter
Mariko Galton is a junior and third-year member of Ka Leo. Outside of school, Mariko is part of Saint Louis School's JROTC program. In her free time,...