'Wake' tells of sirens and romance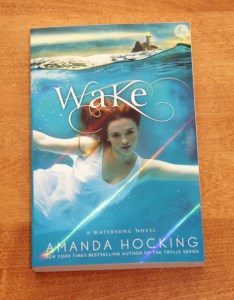 "Wake" by Amanda Hocking features mythical sirens who kill to survive. When they target Gemma Fisher, her life becomes a dangerous game of kill or be killed.
Sixteen-year-old Gemma Fisher has everything a girl can want: beauty, good character and a growing relationship with childhood friend and next door neighbor, Alex.
In her wildest imagination, Gemma has never imagined meeting people like Penn, Lexi and Thea, mysterious outsiders who are visiting for the summer.
When Gemma is invited to the outsiders' group, strange things begin to happen. Gemma becomes stronger, faster and more beautiful than before.
With such mystical powers, however, there is a price. Gemma discovers the terrible truth behind her transformation and must choose between her destiny and loved ones.
"Wake" brings a new twist on the mythical tale of sirens. Its use of mystery and hidden secrets will make readers hang on to every word.
This novel is recommended for mature teens due to grotesque details and adult situations. "Wake" will take readers on a journey filled with romance, hope and fantasy.
About the Writer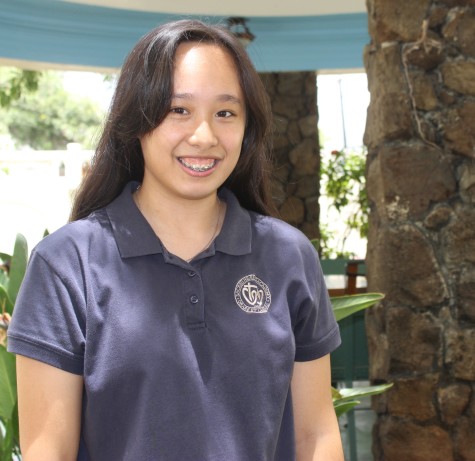 Mariko Galton, Entertainment Editor, Reporter
Mariko Galton is a junior and third-year member of Ka Leo. Outside of school, Mariko is part of Saint Louis School's JROTC program. In her free time,...