'Black City' provides danger, vampires and forbidden romance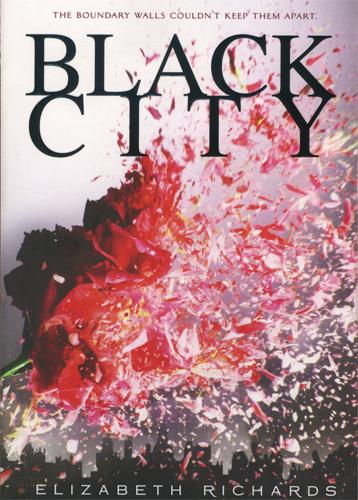 Hang on for a minute...we're trying to find some more stories you might like.
"Black City" by Elizabeth Richards is a story about a forbidden love affair between an outcast and a government official's daughter.
Ash Fisher, a half vampire half human, wishes he could go beyond the walls to see his family. As the only twin-blood on the other side of the wall, Ash feels lonely and an outcast.
One night Ash runs into Natalie, a government official's daughter. They form an immediate dislike for each other, but after a small collision, Ash and Natalie can't ignore the invisible pull between them.
Ash and Natalie promise to be together no matter the cost, but with one slip up or one suspicious eyewitness, they could be put to death.
"Black City" is a perfect combination of vampires and forbidden romance. It gives readers the opportunity to experience what the characters feel and their observations throughout the novel.
This will appeal to readers because the book has a strong sense of love and friendship. "Black City" surpasses the usual vampire-human love story.
This book is recommended for young adults. It is a novel that will warm readers' hearts with the characters' devotion to a love despite the dangers of death.