'Evermore' has immortality, jealousy and true love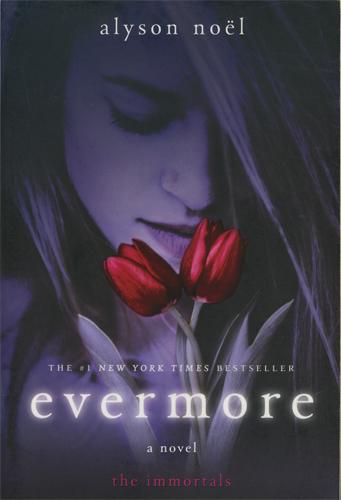 Hang on for a minute...we're trying to find some more stories you might like.
Set in Laguna Beach, Calif., "Evermore" by Alyson Noel is about a girl who has a special power that allows her to see auras and read people's minds.
Ever Bloom, a high schooler who recently had a near death experience, is able to see people's auras. She hates having to hear their thoughts and their life stories with a single touch. She just wants it all to go away.
Then, she meets Damen Auguste, a gorgeous, wealthy boy who has no aura at all. He appears to be normal, but there's something about him that seems off.
Ever is drawn to Damen and cannot ignore her feelings for him.
Not long afterwards, Ever finds out that he is an immortal who has been roaming the Earth for thousands of years.
"Evermore" is a beautiful novel that  teen readers will not forget. It is a thrilling page-turner that will make readers want to read the novel again from the beginning to end because of its love affair and a change that can influence the future.
This novel is recommended for mature young adults. "Evermore" has a twist of destiny and a true love that will give readers an ache in their hearts. It gives readers the hope of finding true love in life.