Harmful effects of leptospirosis in Hawaii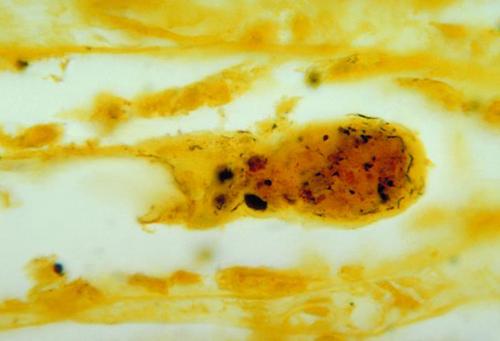 Leptospirosis is a bacterial disease that is passed from animals to humans. Rats and mice are often sources of leptospirosis in Hawaii. Domestic and wild animals such as rodents, mongooses, pigs, cattle, livestock and dogs can also transmit the disease. Leptospirosis is found worldwide but is most common in tropical areas like Hawaii.
Biology teacher Erin Flynn said, "Leptospirosis can be transmitted by contact with soil or water that has been contaminated with the bacteria through infected animal urine. Common symptoms of leptospirosis include fever, headache, chills, muscle aches, vomiting, red eyes, rash, diarrhea and abdominal pain. However, many of these symptoms can be mistaken for other diseases. In addition, some infected people may have no symptoms at all."
The symptoms of leptospirosis are often hard to identify because they are similar to many other viral and bacterial infections.
The risk of acquiring leptospirosis can be greatly reduced by not swimming or wading in water that might be contaminated with animal urine or eliminating contact with potentially infected animals. Protective clothing or footwear should be worn by those exposed to contaminated water or soil because of their job or recreational activities.
Flynn said, "People need to be cautious when they are camping, kayaking, swimming or hiking because if you're in direct contact in the water you are at risk. In severe cases, you could have a kidney or liver failure, or meningitis."
Treatment of leptospirosis should be started as soon as possible and may be effective even after the first four days of illness. It is usually treated with antibiotics, such as doxycycline or penicillin, which should be given early in the course of the disease.
About the Writer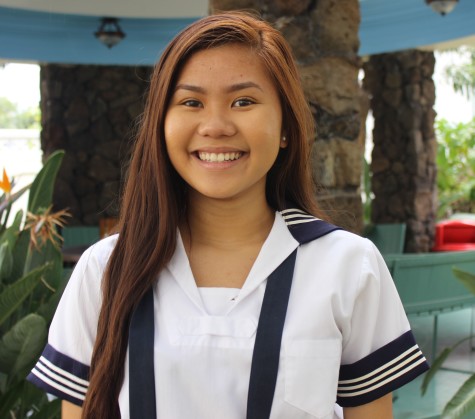 Frances Nicole Tabios, Opinions Editor, Reporter
Junior Frances Nicole Tabios is a third-year member of Ka Leo. She is currently a part of student council as SFA secretary. In her leisure time, she enjoys...